Videos are one of the most popular content types nowadays and a training video is one of the best ways to communicate important information. Knowing the process of creating these training videos can be a great help for your employees and your business as a whole. A great employee training video helps team members become more effective and productive. This will eventually lead to better service and products in the long-term future. This article will cover all of the steps you need to take to create an employee training video.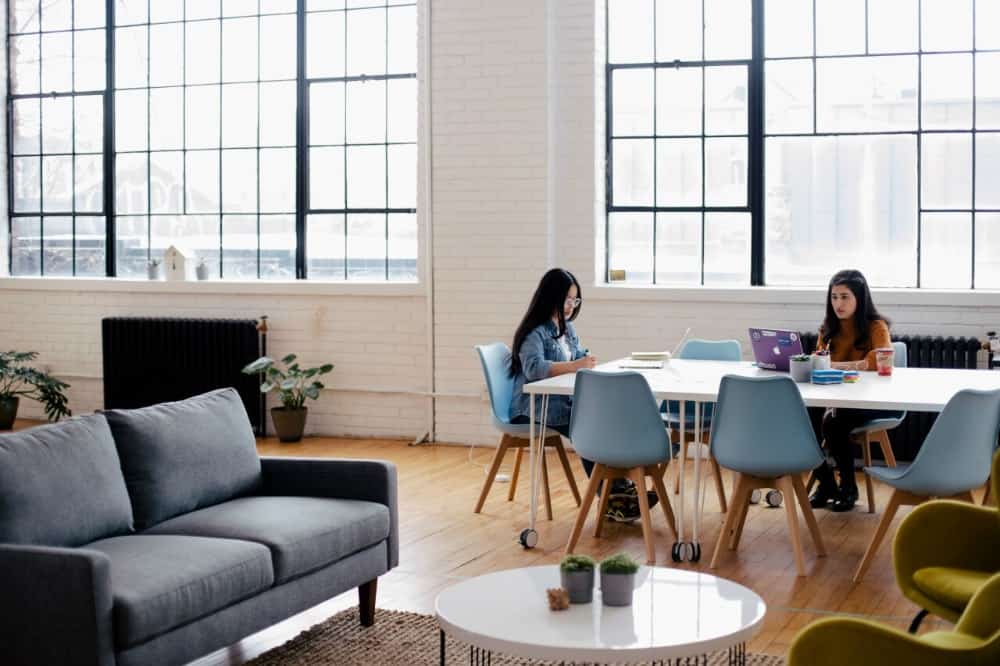 How to Create an Employee Training Video
1. Select a topic that you will discuss
Selecting the topic is the first thing you should do before creating an employee training video. The topic will dictate everything that follows like the video type, equipment, and production process.
Selecting the appropriate topics will depend on your audience and what they need. Think about what specific skills your employees should have and learn as a basis for your training video topics.
You can try creating surveys and interviews for your employees. These give you a better idea of what they want and need to learn to become more effective at work.
2. Determine what video type you will use for this topic
There are many types to consider when you want to create an employee training video. Each video type has its own unique advantages and these will depend on the topic that you want to cover.
Choose a video type which will be the most helpful in communicating the most crucial information about your topic.
These are some potential employee training video types that you can use: presenter videos, screencast videos, animated videos, demo videos, tutorial videos etc. Make sure that the video type will be aligned with what you want your employees to learn.
3. Create a script and a storyboard for the training video
You can't have a good training video without a well-made script. The visuals of your training videos won't matter if your script doesn't do its job of communicating information effectively.
Writing a script makes your content and information a lot more organised. This will make it easier for you to plot out the best points in the video for you to deliver the most important points of learning.
Once you have your script, you can now also start to outline your visuals through a storyboard. You need a storyboard to make sure that all of your visuals are aligned with your script.
Storyboards will give you a rough idea of how your video will look even before filming it. This means that you should finalise everything visually during the storyboard process so that your filming will be as smooth as possible.
4. Prepare the necessary equipment or software needed for production
What you will need to prepare will depend on what type of training video you have planned to create. If you plan on creating a live action video, you will need to prepare production equipment like cameras, lights, tripods, props etc.
You may also need a production crew and on-screen talent if you will have a large budget for production. However, you can simply create talking head or presenter videos which only require a minimal budget and set-up.
If you plan on creating animated videos, make sure that you have the right animation software or have hired a video production company who can help you create animated videos.
Screencast videos can also be easily done as long as you are able to find and understand how to use screen recording software.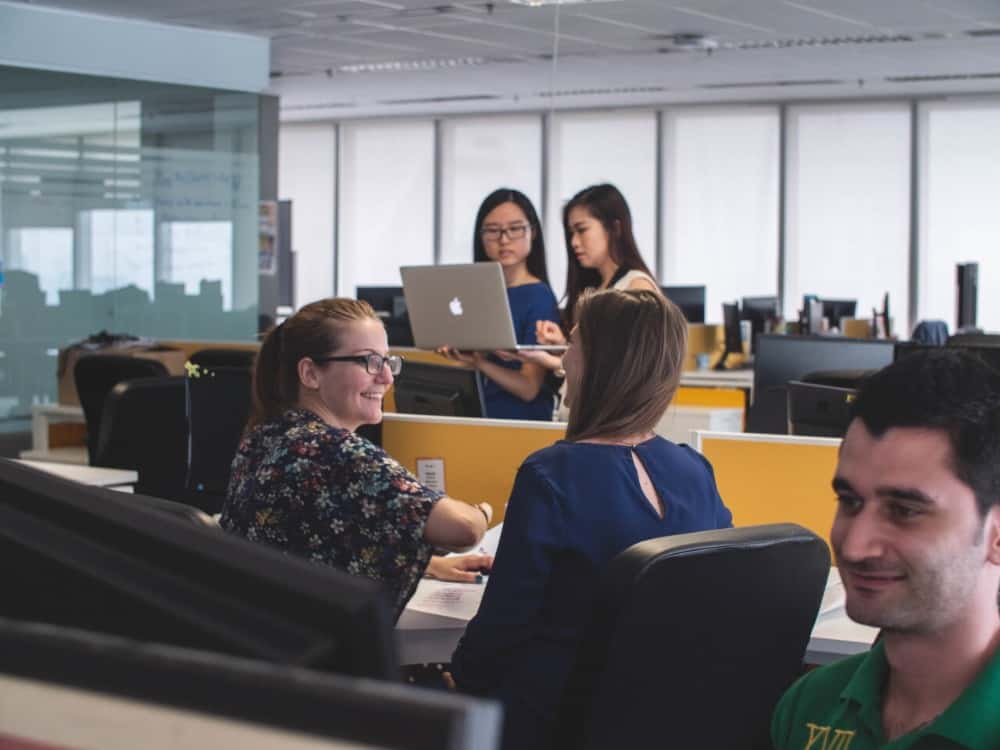 5. Create the training video
Now that you have prepared for everything during pre-production, now is the time for you to start creating your training video.
For a live action video, this is when you start to film all of the scenes based on your script and storyboard. This is when people will work on operating cameras, lights, and microphones or being in front of the camera.
For animated videos, this is when you create the animation models, animate the elements, and record voice-overs for the videos.
For screencast videos, this is when you record the footage and your voice-over while you navigate the specific screen and software that you will train your employees for.
6. Make all of the necessary edits that the training video needs
What you will edit and how much you will edit will depend on the training video type that you decided to use. Some video types require less editing than others.
Editing is when you get to add transitions, music, effects, and text that will complement the footage and the audio that you have recorded during production. You should already know how your video will be edited since it should be based on what is on your storyboard.
You can use templates during editing so that it can speed up your work as well as give all of your training videos a consistent theme.
7. Distribute the video onto the platforms that you want
Once everything is finalised, the only thing left to do is to distribute your video. If you want free hosting and are open to making your training information open to the public, you can consider YouTube or Vimeo.
However, if there is confidential information in your employee training videos, your best options can be in your company's database, an internal onboarding platform, or a password-protected web page that only your employees can access.
After enough time, you can eventually ask some of your employees for feedback for a specific employee training video. This feedback is a great way for you to gauge how effective the videos are and what you can still improve for future training videos.
Hopefully, these steps will make it easier for you to create your own training videos. If you need to hire a video production company to produce these videos, then our team at fewStones is ready to help.
With fewStones, you get to work with experts in creating 2D animated videos, 3D animated videos, and live action videos that will help your employee training program. With our help, you will get to provide the best training videos for your employees.
You can get a free instant quote on our eLearning video services and all of our video production services by clicking here.
Related articles: