Employee training is an important part of providing the best employee experience for a company. However, training programs for remote teams have unique challenges. It is important to create training programs that are just as good in the office as well as any other location. You will need to follow all 8 of these tips so that your company is guaranteed of the most effective remote employee training.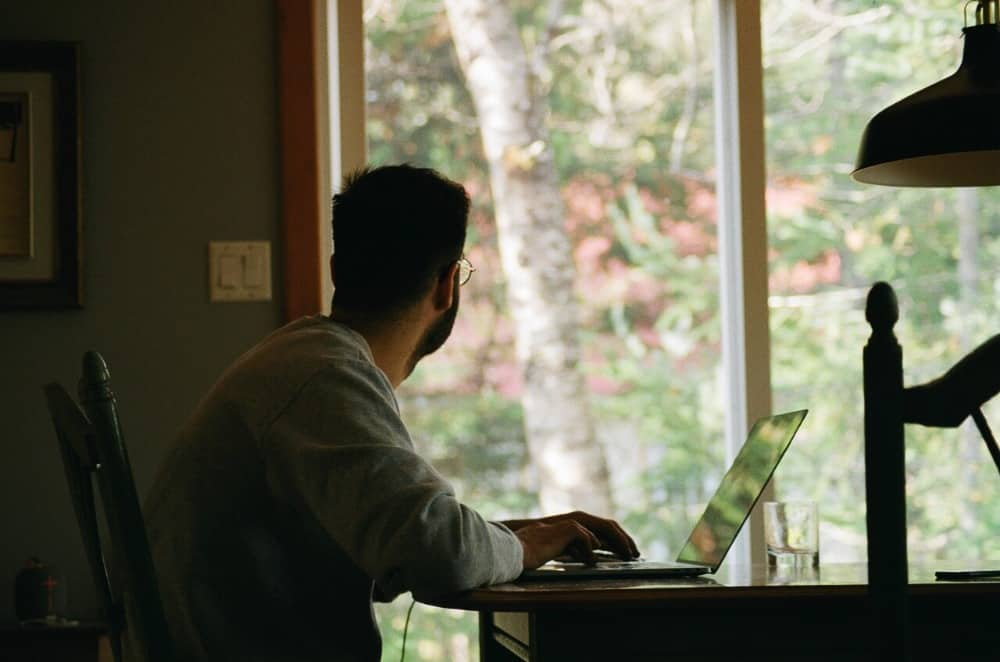 8 Tips for Effective Remote Employee Training
1. Start your employee training programs with an orientation
It is important that you start off your remote employee training program with an orientation. This allows you to give an overview of what your employees should expect as well as some ground rules.
This is the time to instruct them about the software they will use, what they should access, how they can access it, etc. You should also provide them with important details like where they can send questions or inquiries about the training program.
An orientation will make sure that everyone is on the same page and understands what they need to do before beginning the training itself. Hopefully all concerns and questions will be addressed here so that your remote employee training program will run smoothly once it starts.
2. Understand the personality and skills of your employees
Working with remote team members means that it can be a bit more challenging figuring out how each person approaches how they work. It is important that you take the time and effort to understand each person's preferred way of learning.
This makes sure that you are able to tailor specific topics or programs for each employee. You can simply do this by creating surveys or by just having personal conversations about what they may prefer for their remote employee training program.
You can ask them about what their learning style is, what type of learning approach they prefer, or what skills they would like to develop. This will help you create the best training experience for them.
One of the best ways to accommodate each person's skill and personality effectively during training is by making use of interactive videos. Employees get to interact with the content in an interactive video which gives them a chance to learn at their own pace and skill level.
3. Create an effective and convenient training schedule
You will want to create an effective schedule that is convenient for all of your employees. This schedule will make sure that they will prioritise their training and be completely focused when they work on it.
Keep in mind the possibility that they may be preoccupied with other projects and duties that they must perform at work before trying to schedule any training programs. Your remote training programs should be easy enough to adapt to any tasks that your employees have to do. Placing them during days where they are free from other tasks allows them to fully commit their time into the training.
4. Leverage different types of technology and software
You should make the most out of all the technological resources that are available right now. Lean into all the tools that you can use to make sure that your remote employee training program can be effective.
There are a lot of free programs like Slack, Dropbox, Google Hangouts, Skype, and Zoom which anyone can easily access and use. These can be great for collaborations, communication, and for video conferencing.
Collaboration and training is now a lot easier because of the many resources that your company can conveniently access.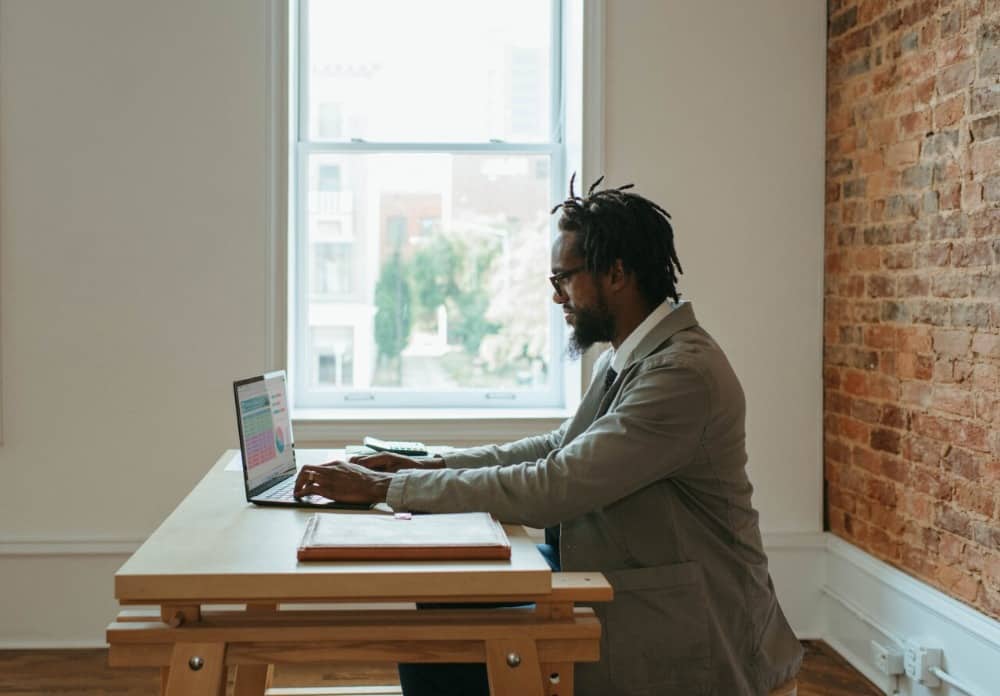 5. Make sure that everything is easily accessible
One of the biggest problems that employees may face during remote training is not being able to find or access the training programs. It can be difficult to be worrying about passwords and requesting access.
It is important that you keep all resources in one place and only need a single login to enter. This makes sure that each employee can simply start their training as soon as possible.
One way to avoid these problems is to use a learning management system which connects all of your remote employees in one space where they can access all of their training materials.
6. Let everyone go through their training at their own pace
One benefit of remote work which you should also apply for your remote employee training is flexibility. Allow each person to learn at their own specific pace. Forcing them to follow a strict schedule may only frustrate them and make them less engaged with the materials.
Try incorporating self-paced materials so that each employee can go through these lessons at a pace that works best for them. This is especially important for those that need to work on other time-sensitive tasks as well.
What you can do is set a deadline for employees to complete their training so that you are still offering them the flexibility to perform their training whenever they can.
7. Focus on achieving specific goals in training
Your remote employee training program should focus more on goals instead of just how much time was spent. When you have a remote workforce, the last thing you should do is worry about time and place all your focus on helping them achieve their goals.
This tip is aligned with the previous tips which highlight how you should make your training flexible for your employees. Trust them and give them enough time so that they can achieve their goals during their training.
Trying to measure the success of your training just by how much time was spent is ineffective because you won't be able to tell if they actually learned anything. Incorporate quizzes in your training so that employees can test if they are close to achieving certain training goals.
8. Track the performance of your employees
Quizzes are not just great for employees but they are also great for managers as well. This is because they are the best way for you to track the performance of your employees. These quizzes can be an effective gauge that you can use to see how well everyone is doing in their training.
Tracking how well employees are doing in quizzes will give you valuable information on your remote employee training. The results can provide relevant feedback about specific programs or topics that are covered in training.
Your employees' performance will give you a good idea of what works well and what needs more improvements so that more of them can have more successful training programs in the future.
You will surely have a successful remote employee training program once you are able to follow all of these tips. If you need to hire a video production company to produce videos for your training program, then our team at fewStones is ready to help.
With fewStones, you get to work with experts in creating 2D animated videos, 3D animated videos, and live action videos that will help your remote employee training program.
You can get a free instant quote on our eLearning video services and all of our video production services by clicking here.
Related articles: