Animated videos are one of the most popular content types for video marketing today. These videos can become highly effective because of how versatile they can be. They can be used for marketing, entertainment, education, and a lot more. More and more companies are starting to make the most out of these videos and you should do the same. Investing in animated videos gives you a great chance for leading your market and beating your competitors. This article will cover the 7 reasons why you should invest in animated videos in 2023.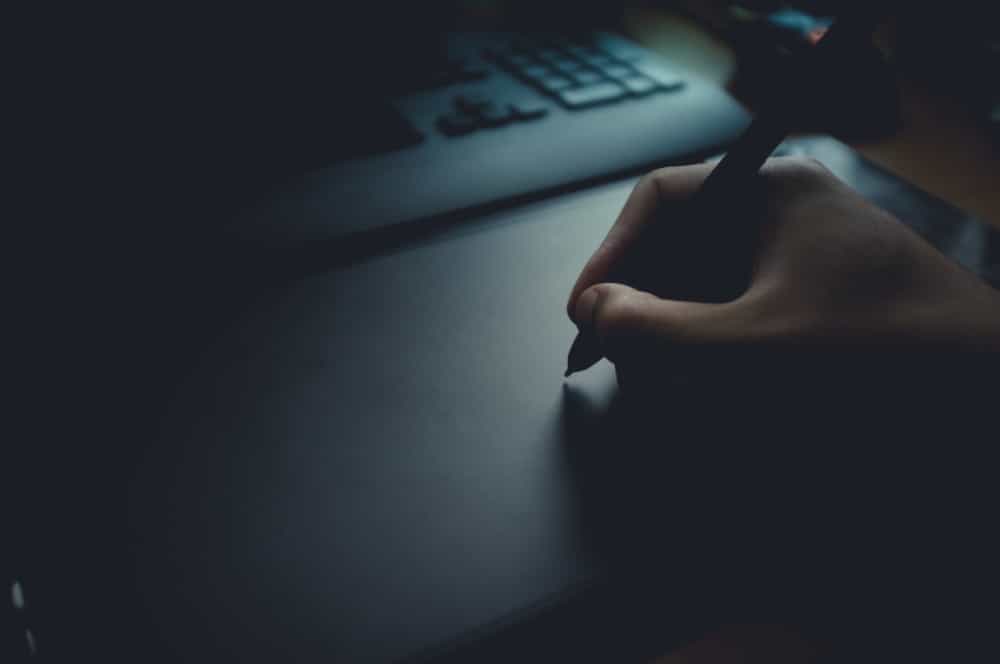 7 Reasons Why You Should Invest in Animated Videos in 2023
1. They are a creative way to introduce and showcase your brand to new customers
You will be able to stand out immediately when you introduce your business with animated videos. They are entertaining, colourful, fun, and shareable.
An animated introduction video or brand reveal video can be one of the best ways to communicate your brand's values, ideas and mission. You can accompany the video with stylish fonts, transitions, and music that your target audience will love.
This animated video lets people know what your business and brand is all about in just a few minutes. This is also your chance to immediately establish your brand's visual identity like its logo and colour scheme.
2. Animated videos can be a more cost-effective option for producing videos
Animated videos are much simpler to produce in a lot of ways compared to live-action videos. Live-action videos will usually require a large production which includes staff, equipment, and resources.
However, for animation, a team of animators is all you will need to create a high-quality animated video. They can conceptualise and create anything that you need with less budget constraints compared to a full-scale production for a live-action video.
In the long term, investing in animated videos in 2023 gives you a great opportunity. You will be able to produce more creative videos at a more affordable cost while still being effective enough to achieve your goals.
3. They are better equipped to explain complex concepts in a straightforward manner
Gone are the days of relying too much on creating long tutorials, articles, or instructions to explain complex concepts. In 2023, you should invest in animated videos as they are better equipped to explain these concepts in a more straightforward and digestible manner.
Explainer videos and tutorial videos that are done with animation make it a lot easier for you to deliver information to viewers at multiple levels.
Videos give them the chance to read, listen, and visualise all information at the same time. This makes it easier for viewers to form a complete understanding of complex concepts. These videos can have a lot of use for your customers and even for your own team members as well.
4. You can easily customise animated videos for specific audiences
In live-action videos, once filming and editing is done, it becomes too difficult and costly to edit or add scenes. Animated videos allow you to be more flexible in terms of customising your content without worrying about reshoots and additional expenses.
Animated videos allow you to create certain templates or guides which make it easy for you to customise the information that you want to include.
For example, you can target multiple audiences and create animated videos that are specifically made for them. You can easily do this by making adjustments for each animated video so that the message is catered to that particular audience.
These adjustments don't need to be animating another set of scenes. These can be as simple as changing a colour scheme or using a different message and tone for the video's copy.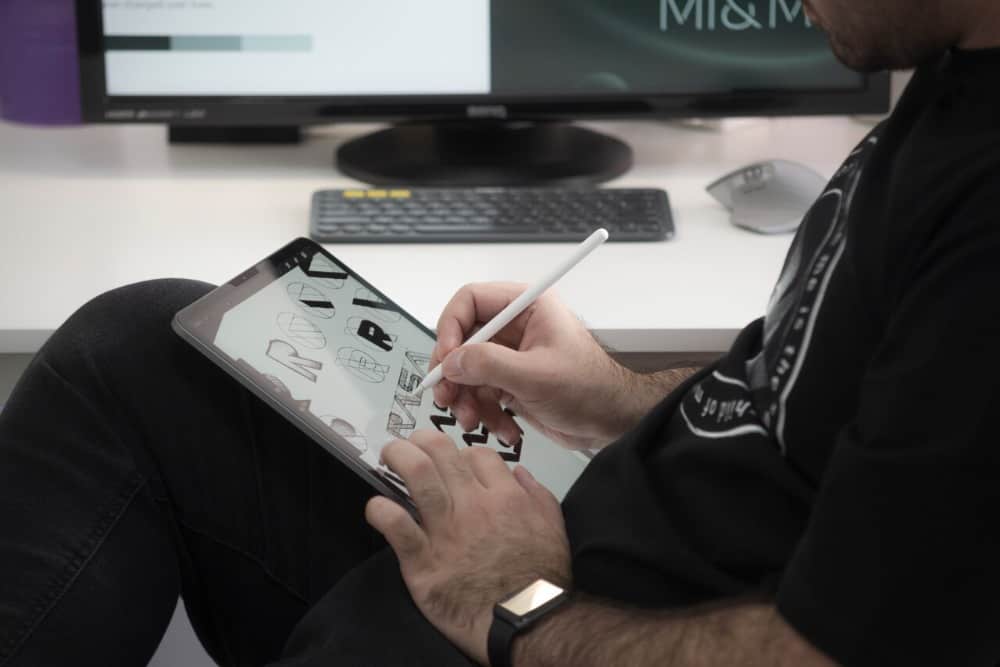 5. Animated videos can give an entertaining overview of your products or services
Showcasing your products or services through animated videos presents them in a more creative and entertaining way compared to live-action videos. You can use a lot of animation elements that catch the eye of the viewer like animated characters or transitions.
Making use of more creative visuals in animation gives you more creative freedom to present different scenarios where your product or service can be used.
You can easily show how your product works indoors, outdoors, during the summer, and during the winter easily with animated videos. You can also animate how the interior of your product looks and zoom in on its details and functions.
6. Animated videos are a great way to showcase your brand's visual identity
A great reason why you should create animated videos in 2023 is that it gives you the opportunity to showcase your brand's visual identity. The elements of your brand's visual identity will include the logo, font, and colour scheme.
You can use these videos as an opportunity to let your customers know and remember the visual elements that are tied to your brand.
When customers constantly notice your brand's visual identity through your animated videos, you will become a lot more memorable and recognisable to them.
7. They are one of the most effective ways to achieve conversions
Just based on all of the previous reasons stated above, animated videos are highly effective tools that can be used for a lot of different purposes. Investing in animated videos in 2023 will be a huge help in achieving conversions for your business.
They are a highly engaging content type regardless of what information or narrative they are communicating. These videos drive the interest of potential customers and push them to be more curious about what you offer.
Animated videos are capable of showcasing your creativity while also communicating information concisely within a few seconds or minutes. They are efficient and cost-effective while still allowing you to create the most engaging content for your viewers.
Investing in animated videos for 2023 is a must for you to continue to have successful video marketing campaigns. If you want to make the most out of your animated videos, then our team at fewStones can help you out.
We offer 2D animation video services and 3D animation video services that will help you achieve your video marketing goals. You can get a free instant quote on all of our video production services by clicking here.
Related articles: