As a real estate company, your main focus and priority should be making sure that you get to showcase your real estate property in the best and most authentic way possible. While this can be easier to do when potential buyers actually visit your property, you should also provide opportunities to those that are not able to do so. Offering a 3D virtual tour is a great way to achieve this and it can be an effective way of expanding your potential market. This article will talk about all the reasons your real estate company needs a 3D virtual tour.
What is a 3D Virtual Tour?
A 3D virtual tour is a three-dimensional property tour which allows potential real estate customers to remotely visit and inspect a virtual model of a home, room, apartment, or condominium.
This tour can also be described as "reality capture" since this is what is taking place. The virtual tour process brings any built environment directly to anyone, from any place, on any type of device.
Consumers who will go through these virtual tours can navigate the space just by simply clicking or tapping their screen. They can also look up, down, and side to side just like in real life.
The transitions from one point to another in a 3D virtual tour is seamless. There aren't any visual distortions in an authentic 3D tour experience.
True 3D virtual tours do not just capture the two dimensions of width and height, but they are also able to capture another dimension which is depth.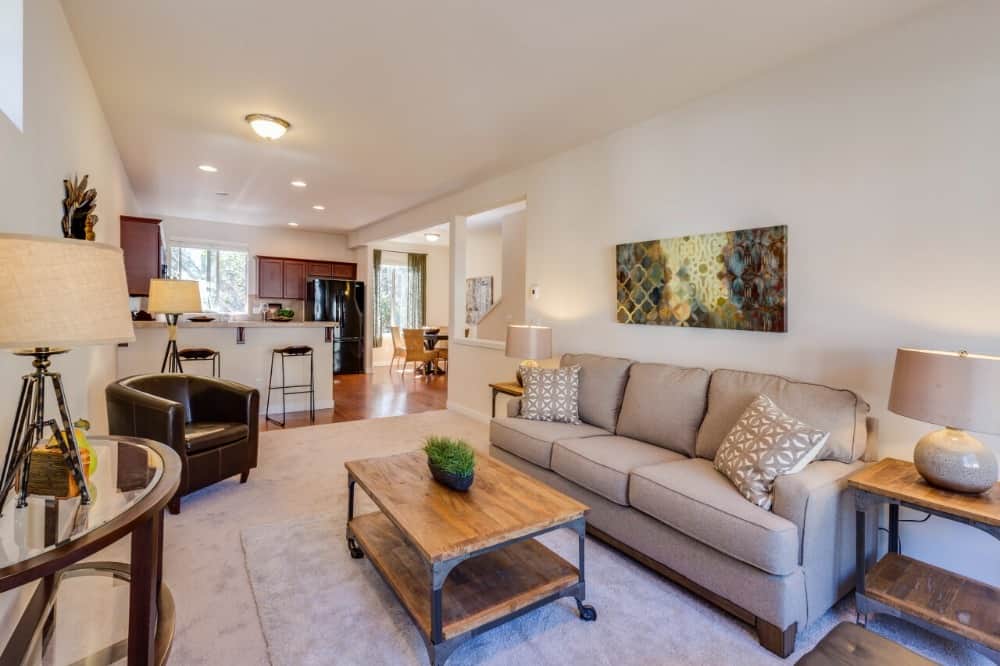 10 Reasons Why Your Real Estate Company Needs a 3D Virtual Tour
1. You can have an advantage over other competitors who do not offer a 3D virtual tour
When potential customers go to your website and experience a 3D virtual tour, they will be able to have an in-depth look of all of your properties that only your company can offer.
This 3D virtual tour will place you ahead of other competitors because it is a more immersive and realistic experience that consumers will appreciate.
When they have to decide on what to rent or buy, they will strongly consider your business over others because you have provided them with the most authentic and transparent tour of your real estate properties.
2. Your potential customers can save their time with a 3D virtual tour
A 3D virtual tour is a great way for potential customers to save their time. For example, if one of your customers wants to take a look at one of your properties for an event, they would not need to travel there.
Instead of having to spend their time and money to travel somewhere else, they can just take a look at the 3D virtual tours that you display on your company's website.
Not only do these virtual tours save time, they also allow you to create more business opportunities as well.
3. 3D virtual tours can be available for anyone anywhere and at any time
What makes 3D virtual tours so valuable for your business is that it essentially allows you to operate for 24 hours. This means that different customers can preview your properties anywhere and at any time of the day.
Providing these tours makes your business more accessible which allows customers to have an easier time interacting with your company and viewing all of your real estate offerings.
Having an accessible and easy experience for your customers can eventually make them loyal and repeat customers in the future.
4. A 3D virtual tour provides potential buyers with an abundance of visual information
A 3D virtual tour lets people know all about your real estate company and its properties. These tours allow customers to have all of the visual information they need so that they can eventually purchase.
Being able to provide so much information visually instead of just relying on texts and static photos will make it easier for customers to get a grasp of your properties.
This approach of presenting this visual information in a more engaging and entertaining way lets you have more direct contacts with customers regarding purchases instead of just answering questions.
5. Consumers can easily access 3D virtual tours on multiple devices
At this point, almost everyone has access to the internet through their desktops, laptops, smartphones, or tablets. This makes it a lot easier for anyone to access your 3D virtual tours that you upload online.
No matter what device they use, they can experience all of your 3D virtual tours when they are connected to the internet. Wherever your customers are, they will be able to easily purchase or book any of your properties from the convenience of their devices.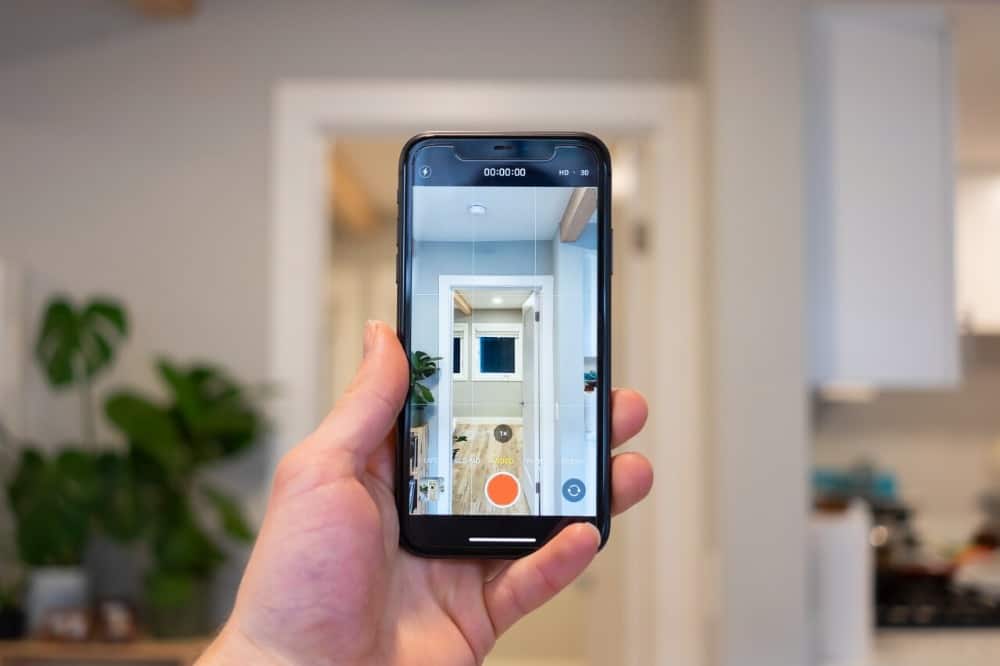 6. You can easily email the 3D virtual tour to potential clients
If you want to switch up your marketing strategy, you can easily do that by finding potential customers and clients and contacting them about your real estate company.
Once you have the email addresses of potential customers, you can easily email them the 3D virtual tour of your properties instantly.
This is a quick and impressive way of showcasing all of your real estate offerings so that you can grab the attention of customers who might not have known about you before.
7. Your website will have more traffic when you upload 3D virtual tours
3D virtual tours are also a huge help for your website. Your website will have more traffic because a lot of your customers would want to check out the virtual tours of your properties.
Having these in your website is a huge advantage and also a great complement to the other text content and media that you have. When more people visit your website and experience your tours, you will have a higher chance of people eventually purchasing your properties.
Property listings that include a 3D virtual tour receive 40% more clicks compared to those that just use images. More clicks gets you higher traffic and will also help you rank better in search results.
8. You can also gain more social media engagements when you have 3D virtual tours
An eye-catching and engaging 3D virtual tour can help you gain engagements on all of your social media platforms. When people see it, they can immediately share it on their profiles so that their friends and family can know about it.
Having high engagements on social media can positively affect your search rankings and can also lead to more people knowing about your offerings without even paying for ads.
9. You can cut costs when you offer a realistic 3D virtual tour experience.
Having a 3D visual tour does not just save the time and money of customers, but it also allows you and your sales team to cut costs as well.
When more customers experience 3D virtual tours, your sales team will not always need to travel back and forth to meet potential clients who aren't even guaranteed buyers.
You will barely face these issues when you have a great 3D visual tour that anyone can easily access. This makes it easier for your customers and your company as well.
10. Your sales will increase when you efficiently make use of 3D virtual tours
When you use them right, 3D virtual tours will be an important stronghold for attracting more sales for your real estate company.
This is because most real estate customers usually know what they want when they are looking for a property. When your 3D virtual tour displays all that they are looking for, they can immediately contact you about making a purchase.
As long as your 3D virtual tours continue to be accurate and authentic representations of your offerings, you will increase your overall sales.
If you are interested in providing 3D virtual tours for your real estate company, then our team at fewStones can help you out. You can get a free instant quote for our 3D virtual tour services by clicking here.
Related articles: