There are a lot of different ways for insurance companies to market their products. One of the most effective ways is by creating high impact videos. Insurance companies should create videos because it is a great way to engage with your customers on a different level, show off your offerings, and assist clients with important questions. These insurance videos will not just be great in acquiring new clients but can also be effective with making sure your current clients stay loyal. This article will cover 8 examples of high impact videos insurance companies can learn from.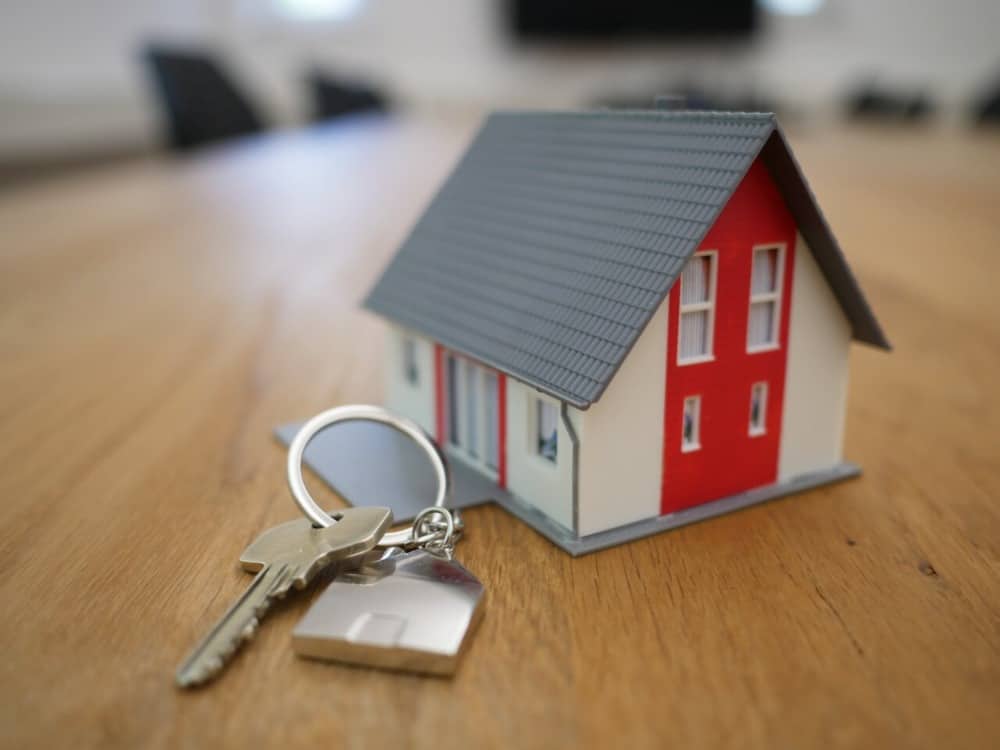 8 Examples of High Impact Videos Insurance Companies Should Learn From
1. Geico
Geico or The Government Employees Insurance Company is an American auto insurance company. It is one of the largest auto insurance companies in the United States.
As one of the top insurance companies in the country, they have created a series of animated explainer videos. These videos cover frequently addressed questions about auto insurance.
These are great examples of high impact videos because they are short and sweet while still being able to deliver important insurance information in an engaging way.
These videos are a great way for insurance companies to establish themselves as industry leaders. This is because they are providing valuable knowledge not just to their clients, but to the general audience as well.
Video Link: https://www.youtube.com/watch?v=K7CUEEDrXeI
2. Allstate
Allstate is an American insurance company that is known for creating a series of videos that feature a character called Mayhem. He is a character that shows up on a lot of videos and encourages people to get Allstate insurance.
For this quick and funny video, Mayhem personifies a cat and how many problematic situations a cat may bring into your home. This could be leaking sinks, damaged furniture, or broken floors.
He ends the video by warning viewers that they will have to pay for all of these expenses if they choose the wrong home insurance. After that, he tells the viewer to get Allstate to be better protected.
This video is quick and creative which makes it memorable to viewers and even shareable on social media as well.
Video Link: https://www.youtube.com/watch?v=dHXL8A1dowo
3. State Farm
State Farm, one of the largest insurance companies in the United States, created one of the most emotional videos about auto insurance. The video follows a Chinese family as the parents gift his son his own car.
Across the video, they put a focus on the car its vital role in the son's life. Even when he experienced an accident in the car, State Farm is there to immediately help him out.
The narration explains that while other insurance companies may only just see their clients properties as they are, State Farm sees the memories and emotional value you have for these and they are willing to protect them for you.
Video Link: https://www.youtube.com/watch?v=zDv7XW8xoEk
4. Thai Life Insurance
Thai Life Insurance, one of the largest insurance companies in Thailand, created one of the most viral videos of all-time. Released in 2014, their video entitled "Unsung Hero" currently has over 111 million views on YouTube.
It is a 3-minute video that has no mention of the company or any of their insurance services until the last seconds. The video's story focuses on one man who always goes out of his way to help the people that he encounters in his daily life, despite facing his own struggles as well.
The video's narrator explains that these acts of kindness don't have a direct positive effect for him. He gets nothing, he doesn't get richer or more popular because of what he does.
However, by the end of the video, the video explains that he receives emotions, witnesses happiness, and receives the type of love that money can't buy. This is a great example of how an emotional and story-driven video can help you become memorable to audiences all over the world.
Video Link: https://www.youtube.com/watch?v=uaWA2GbcnJU
5. Progressive
Progressive is an American insurance company which is also the third largest insurance carrier. They created a short video that talked all about the culture of Progressive.
What makes this video impactful is that this video entitled "True Reflections" was all written, filmed, narrated, and featured actual Progressive employees. This is a great way to showcase the talent of everyone in the company and can encourage more potential team members and clients.
Showcasing your employees is a wonderful way of promoting the purpose and culture of the company. This is because these employees are the people who practice this every day.
This shows that these employees genuinely care about the work that they do. This is very encouraging for someone that is interested in their insurance services.
Video Link: https://www.youtube.com/watch?v=Mmw7na0L-fg
6. AIG Japan
AIG or the American International Group is an American insurance company that operates all around the world, including Japan. For AIG Japan, they created a video in 2017 that promoted their "Active Care" insurance.
This video entitled "#TackletheRick" featured the All Blacks which is the New Zealand National Rugby Team. This was a great opportunity for the Japanese audience to be familiar with the sport since Japan would be hosting the Rugby World Cup two years later in 2019.
The video begins with all of the rugby players tackling random people unexpectedly. Then, by the end of the video, the video reveals that the tackles were not random and were a lifesaving act. They were rescuing people from terrible accidents.
The video takes a lighthearted approach to showing that there can be risks lurking in unexpected times and places throughout our lives.
Video Link: https://www.youtube.com/watch?v=XjKmkHFZpfI
7. Manulife
Manulife is one of the most prominent Canadian multinational insurance companies. However, one of their high impact videos is for their subsidiary in the Philippines. The video incorporated the story of one of the most prominent stand-up comedians in the country.
In the video he tells his story of his stand-up comedy journey and how his dad was always one of his biggest supporters even when he was just starting out.
The video does a great job of balancing the emotional aspects about family with the occasional humour that is sprinkled throughout the video through the jokes that the comedian is delivering in his set.
Video Link: https://www.youtube.com/watch?v=uFhfpN_td2I
8. New York Life Insurance
New York Life Insurance is the third-largest life insurance company in the United States. As one of the largest insurance companies in the country, they talk about what makes their product different in one of their videos.
In just sixty seconds, they immediately establish the essence of the work that they do and the product that they provide to their clients. Their product is something completely different from everyday products that make our lives easier or more fun.
What they provide is a product with agents that offer support, guidance, and compassion during the happiest and the most difficult times in your life. It is a serious and moving video which drives the point of how important life insurance is.
Video Link: https://www.youtube.com/watch?v=LUrXYFfvnbk
All of these videos created by different insurance companies are great examples of how effective and impactful videos can be for your business. If your insurance company is looking to create your own videos, then our team at fewStones can help you out.
With fewStones, you get to work with experienced video professionals who will help you create the best insurance videos for your company.
Our video production services include live action videos, 2D animation videos, and 3D animation videos which are all suitable video types for healthcare. You can get a free instant quote on all of our video production services by clicking here.