When you want to create your own video for your business, you should know that writing a compelling video script is one of the most important parts of your pre-production and even your whole production as a whole. Establishing a script early on will make other tasks like storyboarding, filming, and editing a lot easier. Having a well-written video script to begin with will make sure that you will not waste time and effort during your shoots. This article will cover the 6 tips to write a compelling video script.
What is a Video Script?
A video script is a document which outlines how you will execute your marketing video. It conveys the message and narrative of your video in a clear and organised manner.
Your video script will include all of the important details to make sure that filming runs smoothly. It is crucial for your team so that you can properly organise the video-making process.
The usual elements included in a video script are scene descriptions, directions, dialogue, camera cues, and post-production notes for the editors.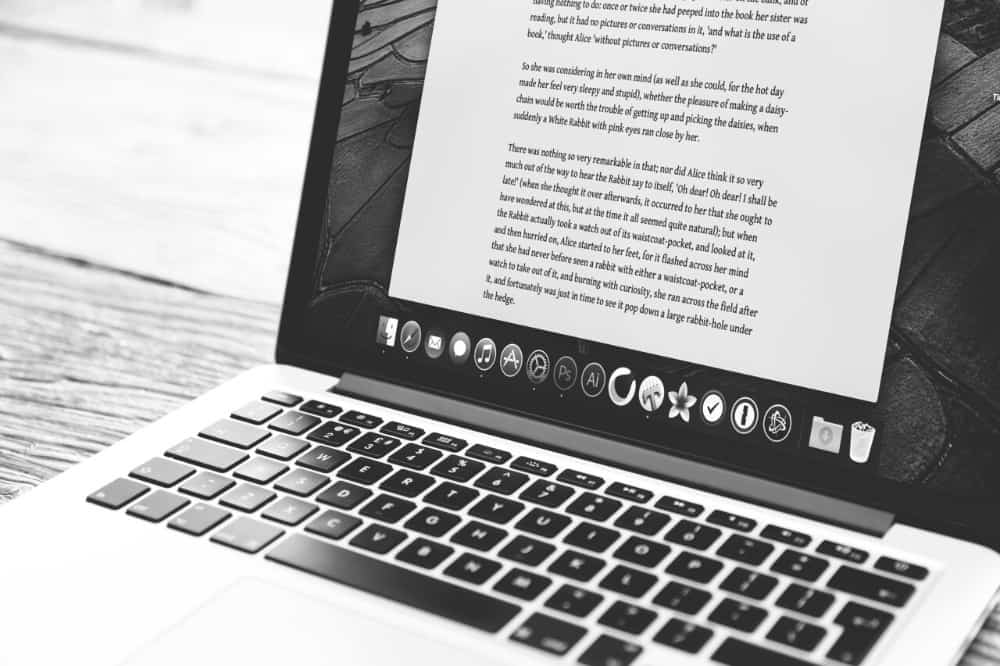 6 Tips to Write a Compelling Video Script
1. Start by setting a goal for your video's script
Setting a goal for your video script makes it clear to everyone on your team and the video production team about what messages and ideas will be included in your video.
You should not immediately jump into creating a script without a goal in mind. A goal gives you something to look back on if you have any questions or revisions about the script.
A compelling script with a clear goal will assure you of a filming and editing process that is organised and straightforward.
2. Use conversational language as much as possible
Writing a video script is completely different from writing a college paper or a marketing report. You should avoid using formal language and terms in a script even if it will be informative like an explainer video.
You should write the script how you want the subject to speak in your video. This means that you should be fine with using contractions because they are usually used when people are speaking.
Make sure to keep your sentences succinct and avoid using a lot of compound sentences because it will make the speaker go on for too long without many pauses.
3. Make sure all of your lines flow seamlessly
You don't want your video to sound like someone is just reciting a list of bullet points. When you go over the lines of your script, remember to read the lines aloud a lot of times to check if it sounds natural when speaking.
This process also lets you hear how your lines flow onto each other and if they are being said in a logical and natural manner. You can adjust or add transitions so that the flow of your script can be more fluid.
4. Write for your audience and the intended platform that you'll use
When you use conversational language in your script, make sure that it is the language that is appropriate and relevant to your target audience and platform. Some ways you can do this is by incorporating the right amount of humour, tone, and inflection when delivering the lines.
For example, if you want to write a script for a short-form video on TikTok or YouTube, you might want to consider keeping your script short with sentence fragments.
However, if you want to produce an in-depth explainer video for your website or for LinkedIn, you can use a more professional and formal tone and approach for your video script.
5. Keep your video script short and concise
While you may consider talking about all of the important features of your products and discussing them in great detail, this will make for a longer video that not all viewers may finish until the end.
To ensure that you have fully engaged viewers throughout your whole video, you should create a video script that is short and concise. This is especially true if you are creating a promotional video or an online video advertisement.
A good range to target for your video length will be about 30 seconds to 2 minutes. Even if you are creating videos that fall under that range, it is still important that you find ways to trim unnecessary lines or footage so that the content can be at its most valuable.
6. Don't forget to incorporate a call-to-action
All of the viewers that made it to the end of your video are the people who are clearly interested in your business and what you are offering them. To make sure that you continue your relations with them, always include a call-to-action prompt in your video script.
Your call-to-action will depend on the goal that you set out for the script. This can be visiting your website, contacting your business, or visiting your physical store.
Make sure that the call-to-action is something that flows naturally with your last point and not something that is just abruptly added without any connection to your video script.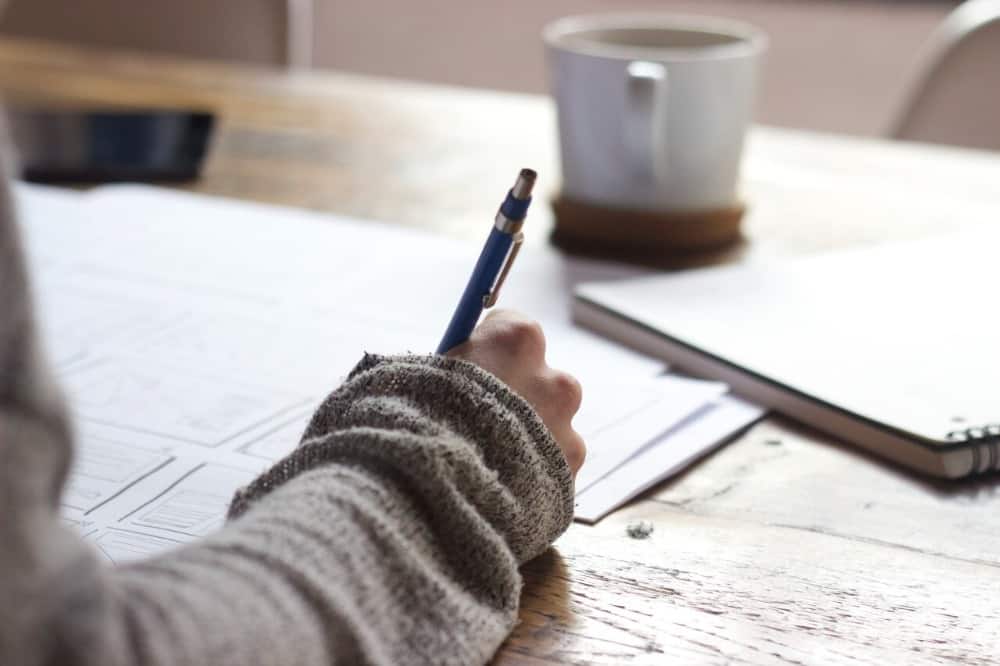 3 Reasons Why a Script is Important When Creating a Video
1. A script helps you organise your messaging
Creating a video can be exciting because it gives you the opportunity to say what you want to your target audience. Having a video script early on allows you to organise these thoughts and messages so that they will be more focused.
At first, you will brainstorm and have hundreds of potential ideas for your videos. However, when you work on your script, this is where you will have to focus on the best messaging out of all your ideas.
A video script makes sure that your video has structed and organised messaging. This makes it easier for you to plan what you want to say and how you want to say it in your video.
2. It gives you the opportunity to estimate and manage the length of your video
Writing all of the lines in your video script and reciting them out loud will give you a good estimate of your video's length. Knowing this early on will help you manage your filming properly once it starts.
It is important that you set a video length and have your script work around this specific length. Once you have written an initial draft of your script, take the time to recite it similarly to how you want it to be delivered in the final video. You should pace your delivery based on how many words you want to include.
3. It will save you a lot of valuable time
If there is a time during your video's production where you can afford to create edits and revisions, it should be when you are creating your video script.
When you encounter mistakes or need changes during filming, you will have to consume a lot of time. However, if there are problems with your script early on, you can just easily replace or delete it.
You can revise and tweak your script as much as you want while creating it because there shouldn't be any significant edits or mistakes once you finalise your script and use it for filming.
After knowing all of these important tips and reasons to make a compelling video script, you should be able to confidently create one for your own company.
If you need any help with writing a compelling video script, then our team at fewStones can help you out.
When you work with fewStones, you will be able to work with experienced video producers who will make sure that your script is organised and detail-oriented so that your video shoot will be effortless and straightforward.
Our video production services include live action videos, 2D animation videos, and 3D animation videos. You can get a free instant quote on all of our video production services by clicking here.
Related articles: