When you are a part of the financial industry, it is important that you continually educate and inform your audiences about new updates, developments, and innovations that are occurring. To do this effectively, you should create videos. Videos are a great way to communicate and gain interest towards the financial industry. You can also generate engagement, boost brand awareness, and most importantly, drive more sales through videos. However, not all videos perform well in the financial industry. This article will cover the 5 videos that businesses in the financial industry should create.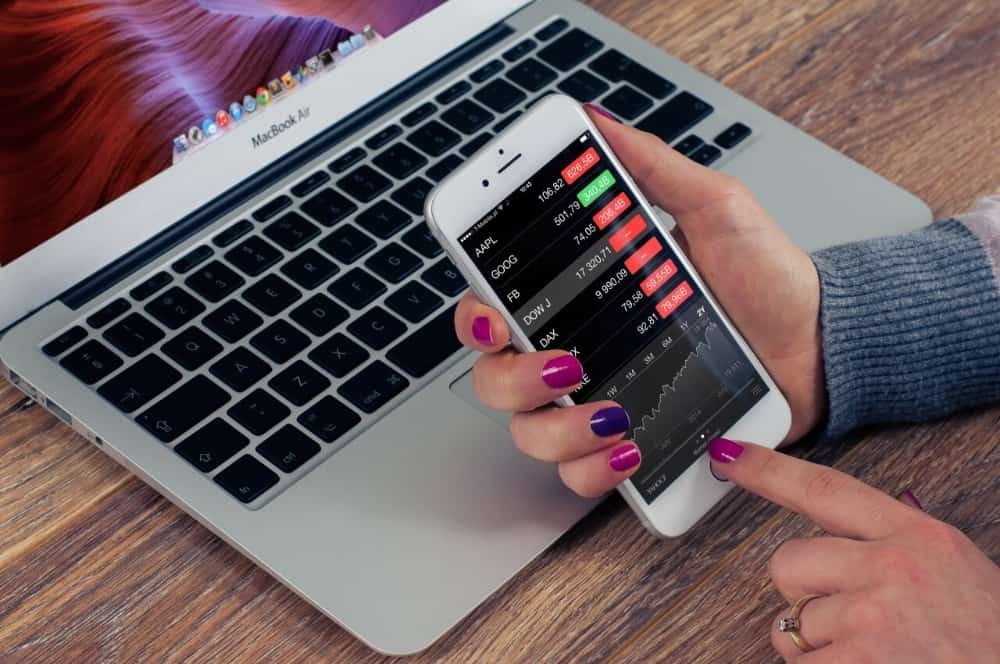 5 Videos That Perform Well in the Financial Industry
1. Explainer Videos
Explainer videos are perfect for companies in the financial industry because they can explain financial services, topics, and terms in an efficient and comprehensive manner.
No matter how simple or complex the topic will be for your explainer video, it will still be an engaging way to educate audiences even in just a short amount of time.
Creating these videos is also a great way for you to establish yourself as a leader in the financial industry because you are taking the responsibility of explaining important financial terms and services to consumers.
Here is one of the best explainer videos from one of the top companies in the financial industry, JPMorgan Chase. Their explainer video breaks down a complex topic like the volatility in financial markets in an easier and more accessible manner to help viewers understand what it means.
Video Link: https://www.youtube.com/watch?v=RqptD9ppXjE
2. Behind-the-scenes Videos
Behind-the-scenes videos are great opportunities for companies in the financial industry to let consumers know more about the people that are working hard every day to provide the best service for them.
These videos should showcase operations or tasks that not everyone knows about when someone works at a bank or at an office. Doing this video type adds another layer of humanity towards your company which will help you build long-term relationships with your customers.
This can also be an effective recruitment tool because it lets everyone know the experience of working in your company and it can generate interest for them to apply.
One great example of a behind-the-scenes video in the financial industry is made by TD Bank. It is a video that shows the day in the life of their debt specialist and their operation analyst. It includes sit-down interviews with them along with footage of their usual office tasks so that people can see what they do when they're at work.
Video Link: https://www.youtube.com/watch?v=ajLDkJx5KZg
3. Storytelling Videos
Storytelling videos are great for building your brand, reaching new audiences, and establishing brand loyalty with your target customers.
These videos are a great way for you to stand out in the financial industry because you can tell creative stories that can intrigue and even captivate viewers. When you tell a great story, you will keep them talking about your brand for a long time.
While the story should be the focus of these videos, it is important that the featured story is still relevant to your company and your services even if they are not directly referenced in the video.
This storytelling video by Wealthsimple is a great example because it focuses on the characters in the video and not just their company.
The video follows different characters who are facing their own different ways of making a better tomorrow. The only mention of the brand is at the end when the copy says to invest in tomorrow.
Video Link: https://www.youtube.com/watch?v=dw0lMSaWbgw
4. Testimonial Videos
With testimonial videos, companies in the financial industry will be able to temper any doubts or concerns that customers may have before applying for any of their services.
These videos let your happy and loyal customers talk about the positive experiences they had to let everyone else know about how good your services are. This allows you to establish yourself as trustworthy and reliable.
An authentic testimonial and a well-made video will push other customers to avail of your financial services since most consumers place more trust on other consumers as well.
This testimonial video from Freedom Debt Relief is a great example of how effective these videos can be. It features one of their clients as she tells her story of how she faced struggles with her debt and how Freedom Debt Relief helped her pay it off.
The way she talks in the video is honest, authentic, and encouraging to those that want to pay off their debt with this financial service.
Video Link: https://vimeo.com/405163399
5. Tip Videos
Tip videos are an effective way of communicating valuable information to viewers in just a short amount of time. What makes the information in tip videos different from explainer videos is that usually tip videos will focus more on practical solutions and actions while explainer videos focus more on abstract concepts and topics.
This is a great way to inform audiences about what they can do financially so that they can make the most out of their money or their investments.
You can also use these videos as opportunities to promote the financial services that will be relevant and helpful to your customers.
One of the best examples of tip videos is made by Scotiabank as they talk about five financial tips for retirement. The video has a lot of useful information that comes from one of their financial advisors.
Video Link: https://www.youtube.com/watch?v=4HBdCLuv_Nk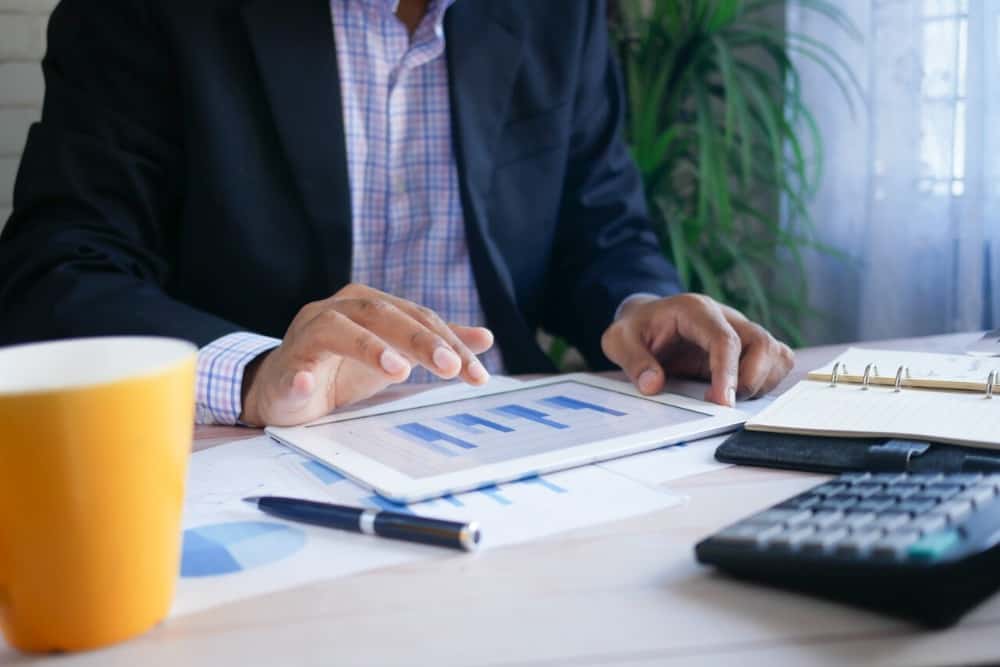 3 Best Practices for Creating Videos in the Financial Industry
1. Always think about your goals before creating a video
Creating a video without a goal in mind will make it difficult for you to focus on what you want to include in the video's content. It is important that the video type you choose will be based on what goals you want to achieve.
Your goals will make sure that you have a focused approach on all the decisions you will make regarding your video. This includes the script, story, characters, location, video type, and the way you want to produce your video (live action or animated).
2. Keep your target audience in mind when creating your videos
Another important element that should guide your video's creative decisions is your target audience. You should always consider them whenever you go over specific choices for your video.
A younger target audience could mean creating more story-based videos since these can stand out on social media and an older target audience could mean creating more information-heavy videos because they want to learn more about specific financial services or offerings.
3. Remember to include a call-to-action prompt
Call-to-action prompts are one of the most important factors of your video marketing efforts. If you don't include one in your video, your interaction with the viewer ends once your video ends too.
The viewer should know exactly what they need to do after they watch your video to continue your interaction with them and so that they can convert. You should base your call-to-action prompts on the goals that you want to achieve.
If you're interested in creating all of these different videos for your company in the financial industry, then our team at fewStones can help you out. When you work with fewStones, you get to collaborate with experienced video professionals who know what it takes to create great videos for the financial industry.
Our video production services include live action videos, 2D animation videos, and 3D animation videos which are all perfect for the financial industry. You can get a free instant quote on all of our video production services by clicking here.