Insights & Resources
Read about video production, video marketing and more!
Let us know if you'd like write for us too.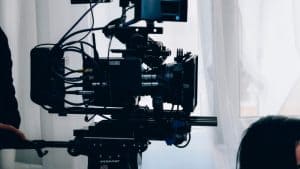 Video content has become the most important and the most effective type of content to use regardless of your industry, operation size, target market, or product or service. With that in mind, companies are trying their best to implement impressive videos that audiences will appreciate to help boost their business in a variety of ways.