In today's current corporate landscape, every person has to do their best to stand out to attract clients, employees, companies, customers, and anyone else they want to work with. One of the best ways to build a personal image effectively is through quality headshots. This article will give you the 7 reasons why these quality headshots are essential for building your personal image and 5 tips to get the best headshots for your profile.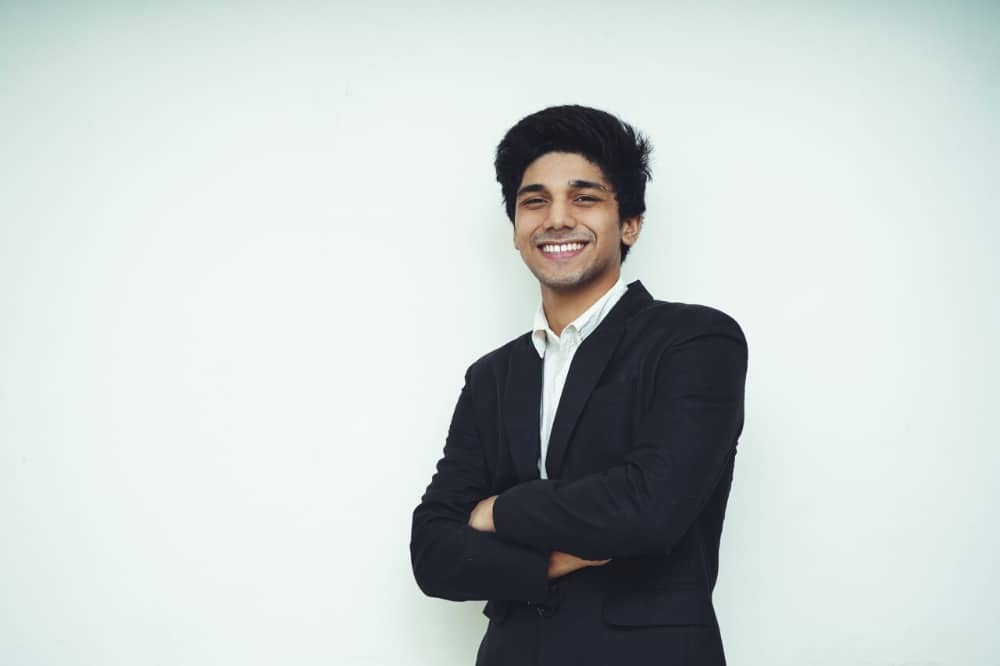 7 Reasons Why Quality Headshots Are Essential for Building a Personal Image
1. Quality headshots will create a great first impression.
In the corporate world, it is crucial for you to make a strong first impression because you are not assured of second chances.
Instead of being overwhelmed by this fact, you should make the most out of it by putting your best self forward with a headshot.
Having a quality headshot ready can already be an effective way to establish yourself as a professional since clients will always do some sort of research about you.
Since a quality headshot is something that shows you looking professional and assured, you will definitely give clients a great first impression.
2. A quality headshot can give clients, companies, and customers an idea of who you are and what you look like.
What makes headshots great in a professional setting is that it can already give important networks a strong idea of who you are before even meeting you.
People in the industry can learn a lot about you just by looking at how you present yourself in your professional headshot.
The main thing you want them to know with your headshot is what you look like so it is important that you have an updated one so it is truly a quality headshot.
You would not want clients or interviewers to feel a disconnect when they see that you used an old headshot which does not look like you anymore as this sends a message of being inauthentic.
3. Having your own quality headshot shows you are professional and are serious about your corporate career.
A great headshot can speak volumes because this can effectively portray your professionalism to potential clients and employers.
When they find you online through LinkedIn or other recruitment websites and see that you have your own professional headshot, they are more likely to consider your application or services.
This is because when employers and clients see that you have taken the time to have your own personal headshots, they can immediately recognise that you are serious about your career.
4. Great headshots can help you stand out among other candidates.
When you get to use your headshot in recruitment websites like LinkedIn, it is one more way you can wow employers and have them take the time to check out your profile and your resume.
While you will need to keep your portfolio, resume, and achievements updated, topping all of those off with a quality headshot will make sure that companies will consider you in their search.
Your headshot can become an even bigger factor if the other candidates that are being considered are only using their default social media photos or do not even have a profile photo on LinkedIn.
5. Headshots help you with networking.
When you have your own headshot, you can help jog the memory of contacts you may have met before in passing so that they remember who you are and what you do.
This can be a huge help whenever you are networking as it allows you to secure more opportunities with people that you have previously met and even newer clients and partners.
A quality headshot helps your clients by putting a face to your name so that you can immediately establish a professional connection with them.
6. You can reuse quality headshots across a lot of different media and platforms.
Networking and job searching has evolved a lot recently which has led to professionals having more opportunities to reach out to clients and employers.
This means that you will have a lot of different uses for your headshots once you get them. To be safe, you can ask for both soft copies and hard copies which can give you more options.
You can use your headshots on multiple job recruitment platforms, especially on LinkedIn where display photos can be just as important as someone's abilities and achievements. You can also use them for your other social media accounts as well.
7. The best headshots allow you to express your personality.
While headshots are essential for establishing your credibility and professionalism, quality headshots give you that while also allowing you to express your personality.
You can take multiple headshots that give you the opportunity to look professional with some photos while expressing yourself in other photos.
When you can express your personality through your headshots, clients and employers will not just look at you as a professional, but also who you are outside of your work.
Your headshots will make it easier for them to decide if you are the best fit because they paint a more complete picture of who you are in and out of work.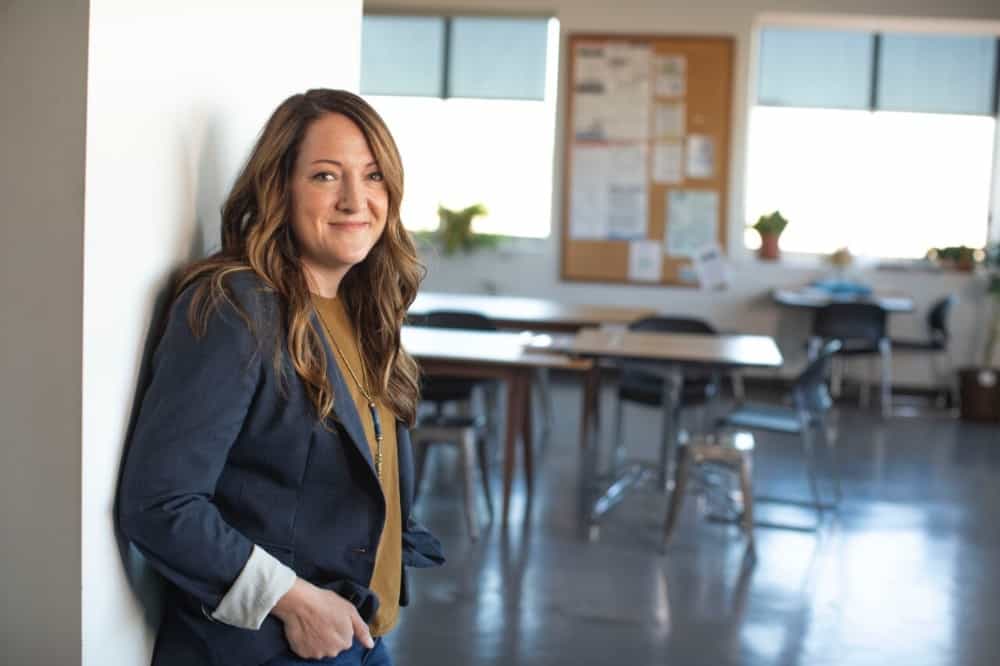 5 Tips to Have High Quality Headshots
1. Choose the right clothing for a professional photoshoot.
The type of clothing that you choose is an essential factor to the success of your headshot. Let your clothes showcase your personality while still playing it on the safe side.
For men, it is best to wear a suit you are comfortable in with a preferably dark color like gray, navy blue, or black.
For women, you can choose a professional suit, or a classic office-wear outfit. Bold colors or patterns on suits and dresses may look too distracting on camera.
What is important is that what you are wearing is an outfit that looks professional and helps you feel more relaxed and confident in front of the camera.
2. Relax yourself before having your photo taken.
This tip is especially important to those that are camera-shy. Try to relax a few minutes before having your photo taken so that you will feel more prepared and less pressured.
You can step aside for a while and think of ways which can help relax both your mind and body. This can be listening to music, psyching yourself up, and taking a few deep breaths.
Once you are relaxed and ready to go, you will have a great time in your photoshoot and your headshot will reflect that as well.
3. Check how your smile looks.
One of the most common things everyone thinks about when smiling in their photos is whether they should smile with or without their teeth. While any of these options is fine for a headshot, you should go with what you are more comfortable with.
A comfortable smile allows you to be more authentic in your expression for the headshot while a forced smile might even make you look disingenuous.
If you want to have a good smile, try to think of something or someone that makes you laugh, this helps you relax and gives you a more genuine smile.
4. Remember to have good posture.
In a headshot, the one thing that is just as important as your smile is your body language. You have to remember to have good posture as it is the key to looking more confident and professional.
Good posture is keeping your back straight and not hunching your shoulders. However, you should not make it look too rigid or tight.
You should also avoid placing your hands inside your pockets or crossing your arms for headshots as this makes you look unapproachable.
5. Visit the mirror right before the photoshoot for any last-second adjustments.
The last important tip you should remember after relaxing yourself is to visit a nearby mirror for any last-second adjustments you have to make.
In front of the mirror, remember to check your hair, tie, suit, glasses, suit, tie, smile, and any other important details that you think are important to make yourself look great in front of the camera.
If you are looking for a professional photography studio that can take quality headshots for yourself or for your company, then our team at fewStones can help you out. Our team of professional photographers will provide you with professional headshots which can be used on multiple platforms.
Related articles: