Make learning a great experience
Custom educational videos, leveraging AI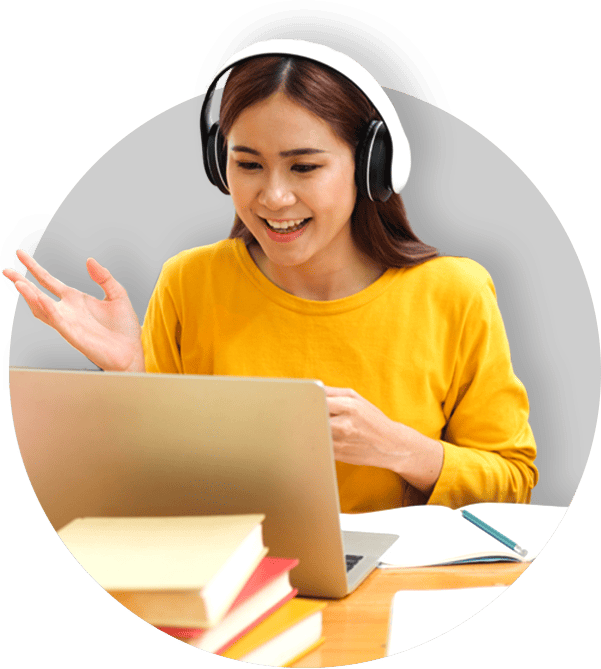 Tailored training videos brought to a new level
We leverage AI and technology to make your content more engaging and impactful. Replace the old with the new.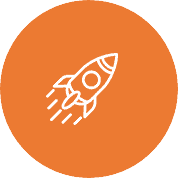 Boost Engagement
Interactive video content will make your viewers more engaged by answering Q&A questions after being presented with the facts.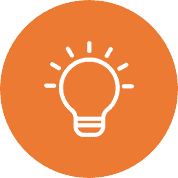 Improve learning experience
Best practices to make it easier for viewers to retain the messages.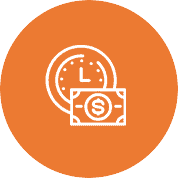 Cost effective and time saving
Effective tutorials save time for you and your users at a great ROI. Replace face to face learning.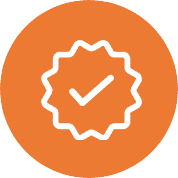 Ensure compliance
Mandatory information made easy to consume and digest.
We adapt to your budget with multiple options
We can create videos for you the traditional way but we also go beyond that by combining the latest technologies.
Affordable while keeping quality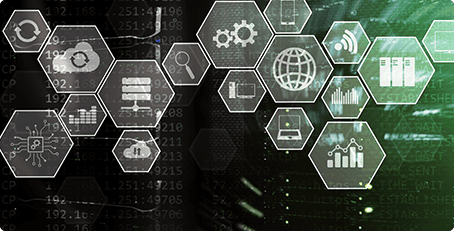 Remote recording & screencasts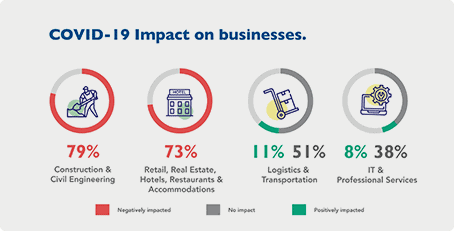 Simple animations through the use of infographics/typography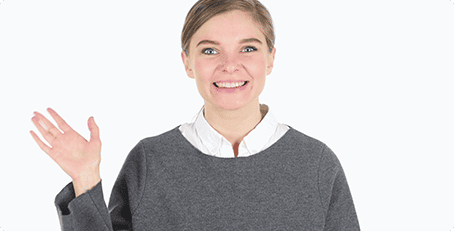 AI generated videos Virtual avatars and AI voice over
Types of interactive videos

Branching
Empower learners with personalised, non-linear learning paths, allowing them to choose their own unique educational journey.

Quizzes
Assess knowledge interactively with immediate feedback through multiple-choice, true/false, and open-ended questions.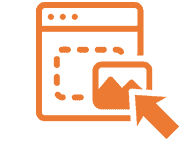 Drag and Drop
Engage learners with interactive tasks: drag objects onto targets and promote active participation in sorting, matching, and categorizing activities.
Quality is always our priority
• Dedicated instructional learning designer
• Make bite-size videos engaging
• Creative and interactive
• Convert your existing content
• Create a completely new programme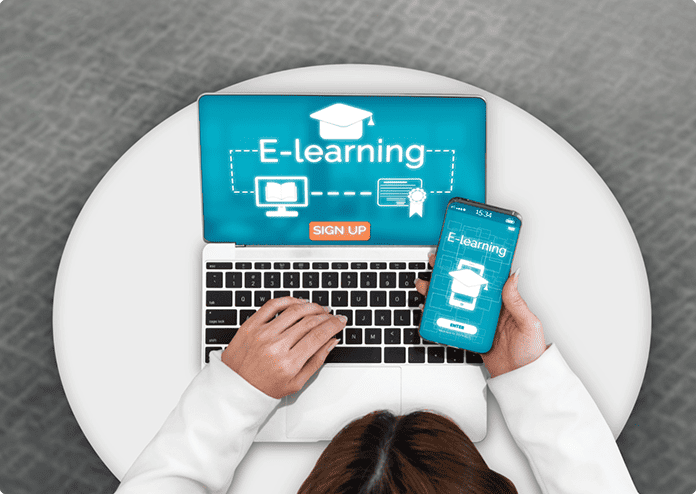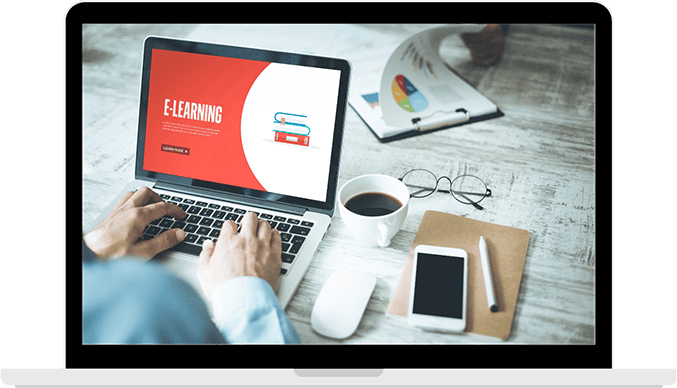 By the way, did we mention some of the options available to you?
• Unlimited changes
• Unlimited updates
• Interactive features
• Scorm & LMS ready
• Localisation – Professional VO or AI VO.
Still wondering how fewStones is different?

Creating videos since 2011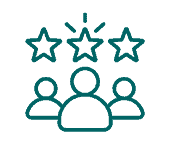 Extensive track record and happy clients

AI and tech experts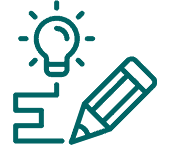 Expert Learning Designer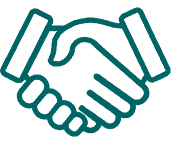 Partner of eLearning platforms

Frequently Asked
Questions