Corporate Video Production Singapore: Create Professional Videos with fewStones
Why You Should Create Your Corporate Videos with fewStones
We have over 10 years of experience: fewStones is a corporate video agency founded in 2011 in Singapore. 


We are professional and trustworthy: Our list of clients speaks for itself. We have worked with over 500 local and international brands like Singtel, Mediacorp, Singapore Airlines, Samsung and more.


We offer competitive rates: Reasonable is the name of the game. 


We offer unlimited revisions: You've read that correctly. We offer unlimited revisions for all corporate video production projects.


We are fast:

Need a corporate video soon? We can help you with that.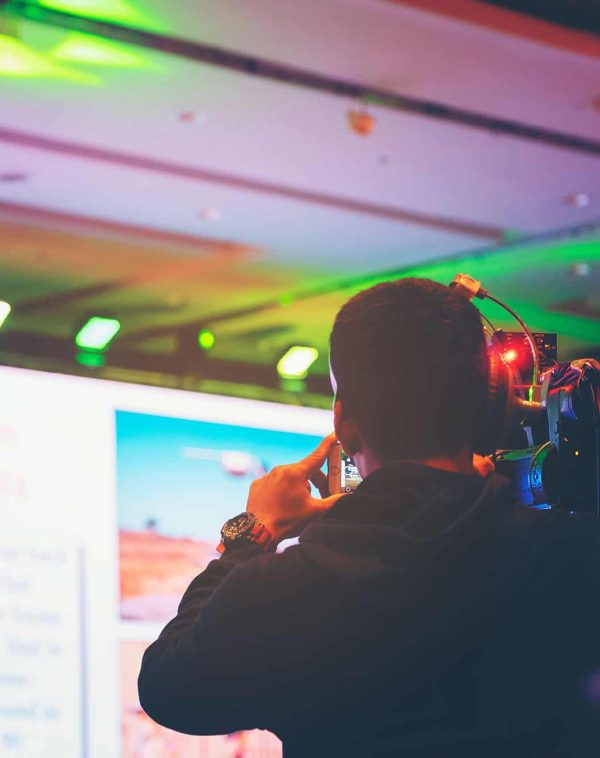 fewStones Corporate Video Services

Live action videos
Create live action corporate videos for internal or external corporate messaging. Research shows they helped businesses grow their revenue 49% year on year!

Product videos
Planning to launch a new product or need to showcase an existing product? Present product details in an impactful video to impress your viewers.

Answer your clients' questions using a short and easy-to-understand animated videos. They are great additions to your website & channels!

TVCs
Short for television commercials, TVCs are creative forms of advertisement meant for mass audiences. We can create cost-effective TVCs.

E-Learning videos
Educate your audience with creative & interactive video tutorials. Teaching a concept is a valuable online content that is proven effective and well-received by viewers.

Event coverage videos
Reel your audience in with captivating event videos. Every event is special, our team is dedicated to artfully document your event in Singapore.

Whiteboard videos
A black & white video style where graphics can be drawn by a pen on a whiteboard. Think of these as winning sales presentations that are interactive and provide entertainment value to viewers.

And many others...
Contact us to learn about the other types of video production styles we can help you & your business with. Let us help you increase your business presence with videos!
Clients We Have Worked With





What our clients are saying
We've worked with fewStones on a number of corporate video projects over the past twelve months. We've been really happy with the results – of both the work, and the process. They responded quickly to our initial inquiry, and since have always followed up with in-person meetings to scope out our requirements, promptly followed by quotes. When it came to storyboarding a more complex scenario, the team were flush with ideas and tools which really helped us to use to organize the concepts into something much more creative but very workable, fairly quickly. On filming days we were ably assisted by both a producer and camera person, meaning we could focus on our people and getting the most out of them, leaving the technical details to the experts. How was the end product? Delivered on time, on budget to a high standard. Most importantly, all videos hit their mark and were well-received by our people. Thanks Bryony and team for your work. It's much appreciated.
The Asia Marketing and Communication Team of a Global Insurance Broker

We've had the opportunity to work with Bryony and Isaac for 2 projects, and I would say they are great to work with. We did a couple of videos and a photoshoot – things were well-planned and the process was smooth and they gave their professional advice. We would definitely work with them again for future projects.
Samtrade FX

Archroma was established in October 2013 from the Textile, Paper and Emulsion businesses of Clariant. fewStones supported us swiftly and efficiently, and we were able to launch on our 1st day of existence with a professional online presence, within the very challenging time and budget limitations. With their customer focus and fast response time, the fewStones team has been a reliable partner ever since, both in supporting us with our online presence and in the production of a few videos.
Muriel Werlé
Head of Communications Archroma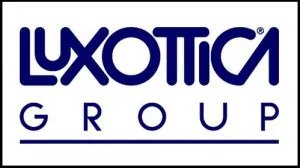 I truly believe in the power of storytelling as a key element in the learning process. When we asked FewStones to help us telling the story of our Senior Leadership Program in Singapore through a series of short video interviews, they worked very professionally and got immediate to the point. The cut and editing was almost perfect already in the draft, which tells a lot on their ability to listen!
Laura Sfriso
Corporate Learning & Development Manager Luxottica Group

We have worked with FewStones on two annual projects – the concepts, filming and production of our corporate video and winners' ceremonies. The team of directors and managers (Isabelle, Sophie and Jane) and the crew have been an absolute pleasure to work with – highly skilled, knowledgeable and talented individuals. From the initial brief, they ensured all our business objectives were met. Their work is of the highest standard, delivered at agreed deadlines and we are very happy with the end results. I could not recommend fewStones more highly and look forward to the opportunity of working with them again next year.
Sarah Bougadakis
Assistant Digital Manager
Reader's Digest Asia Pacific
fewStones Corporate Video Production Portfolio
Conceptualisation: Find out which idea works best for you.

Scripting: Develop your idea into a compelling script.

Storyboarding: Create a storyboard for your video.

Filming, editing & production: Create a winning video for your business

Voiceover: Do you need voiceover in your videos? We can sort that out.

Translation: Launching the video in multiple countries? We can help you localise the subtitle.

And many more!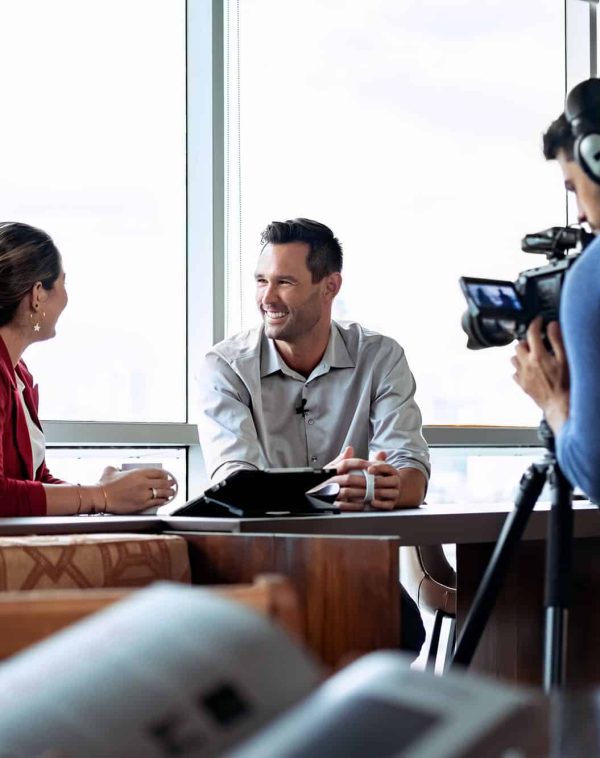 FAQs about
Testimonial Videos