8 Tips to Optimise Video Content Creation Process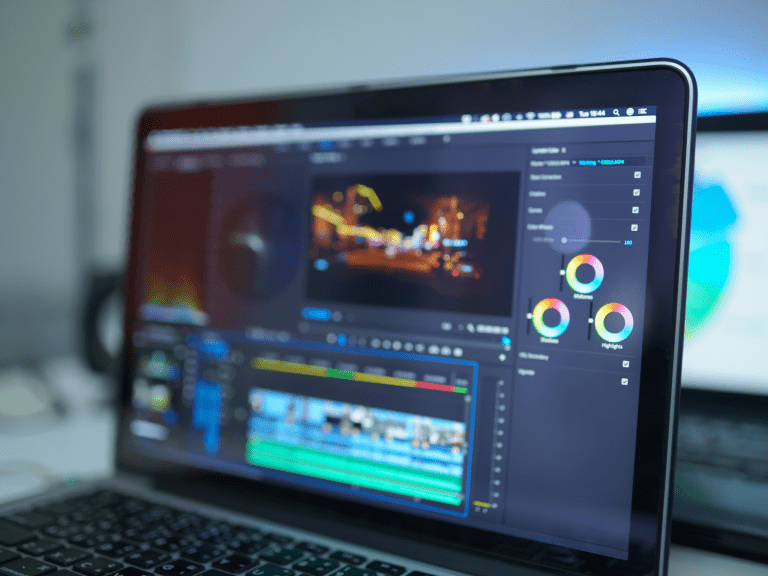 Video marketing is a continuing trend in digital marketing, with an increasing number of brands opting to create engaging video content as opposed to text-based items. This article will take a look at a few ways to help optimise the process of creating video content and the ways that video creation can be used to help grow your audience.
Despite the video's popularity, there is still a common misconception that you can just throw tons of videos on YouTube and hope they get attention. Nevertheless, this sort of wishful thinking is absurd. There is more work involved in video marketing. To see any return on investment, it must be timely, relevant, memorable, and most importantly, optimised.
Videos must be optimised just as landing pages and campaigns are built around written content to ensure effectiveness. The bottom line is that you can't guarantee that your video content will go viral, but you can customise it to ensure it drives business.
There are some things to keep in mind before optimising your video. Due to the search algorithms used by companies like YouTube and Google, optimization is always changing. Staying up to date with current trends is the best way to stay ahead. If your video content is not well-produced or interesting to the viewer, it may still underperform online even if you follow all the tips in this article.
We can now discuss how you can optimise your video content.
1. Understand your audience before you optimise video content.
Understanding your audience is crucial if you want to create videos that are effective. There are a variety of ways to collect this information, from simply knowing their demographics to knowing what they are interested in. Without that knowledge, you're just throwing content against a wall and hoping for the best. There are social media tools to help you gather data about your audience such as Google Analytics and Google Trends. 
2. Build your content calendar.
Maintaining a content calendar is crucial to a successful content marketing campaign. You can use it to brainstorm, which allows you to avoid last-minute disasters and produce consistent content. Having a content calendar helps you update your social media postings, leading to higher engagement rates.
3. Use storyboards as your guide to optimise video content.
Video storyboards are your roadmap when creating a video. The storyboard guides you visually through the production process, just as a script would. Planning your video reduces the amount of time spent creating shots when filming begins. When you get early feedback on your storyboard, it is easier to make small adjustments than to make major ones during filming.
Storyboarding doesn't require you to be a visual artist (although you can be). Whether it's a comic book-style sketch, a stick figure or a computer-generated drawing, a storyboard can be anything you want. Using this, you'll be able to prepare beforehand all the things you will need and use time efficiently.
4. Create videos with a goal in mind.
In the past, video marketing platforms were viewed primarily as a way to raise brand awareness. Video can guide leads through the sales funnel and enhance conversion – if its concept is aligned with specific goals from the beginning.
Plan a purposeful video by determining:
What emotions you'd like to evoke and why (fear, excitement, and greed are the ones that work well)
Buyer personas targeted by the video
What actions should your leads take based on the content they consume
Taking these considerations into account will result in a more focused, actionable video. By evoking emotions such as fear or anxiety, you can appeal to your prospect's pain points and get them to take the desired action. Many companies are especially adept at evoking emotion through storytelling for this exact purpose.
5. Optimise video content with calls to action
Isn't it frustrating when you reach the end of a video only to find it fades to black? While marketers know that calls to action are vital, they seem missing from most video content today.
You should include specific calls to action before you release your next video.
Such CTAs could include:
YouTube annotations with links to different resources

In response to a direct prompt from the host of the video

Viewers are directed to a landing page at the end of the video
Your CTAs should not only be direct but also provide different ways that your buyer personas might reach out to you. You may not be able to convert a lead with a demo (the decision maker might not be ready), so include two CTAs – one for leads to proceed and the other for more persuasive content.
6. Establish a lead-capture method
A lead-capture form and email gate have also moved directly from the written content world into the video content world. Whenever your video is ready to go, you should consider including an email gate. These will go wherever your content is shared on social media networks, so you know which leads are interested enough to provide their contact information.
Additionally, some video marketing platforms allow you to create contact forms at the end of your videos. In addition to the viewers' email addresses, you can collect a variety of other information.
For capturing video leads, follow these best practices:
Email gates should be used for content that targets users lower in the funnel (such as detailed or lengthy product demos). A gated email requires some buy-in on the part of viewers, so make sure you warm them up with ungated content before asking for their contact details.
When creating an end-of-video contact form, do not use too many fields – you do not want to fatigue your potential clients.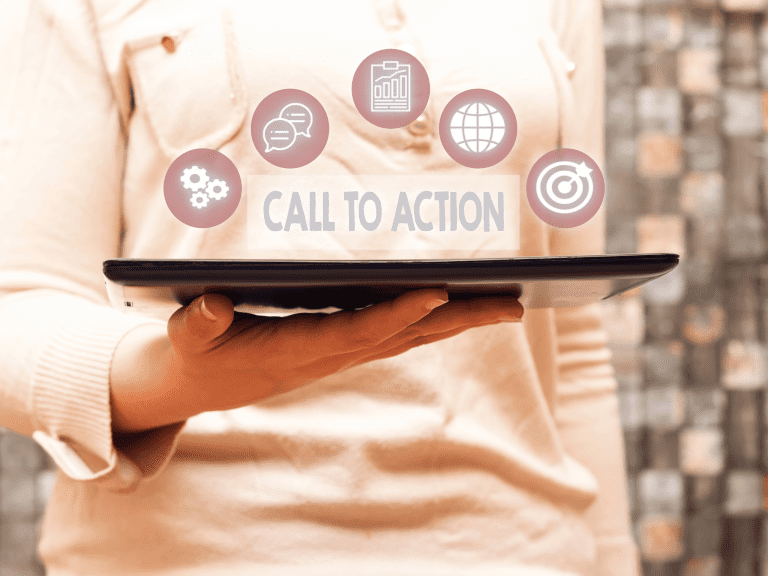 7. Include important information for SEO
A major reason for SEO's complexity is Google's frequent algorithm updates. You can make your videos more search-friendly by focusing on these three things:
Keywords and descriptions

: Utilise Google Adwords Planner to research the words you'd like to rank for within your industry and put them in a clear phrase format in your title and meta description. Consider something people are likely to search for (for example, "world's best invoicing & payment software") instead of something you think sounds clever (for example, "payments for pals!")

Transcripts:

Neither YouTube nor Google can extract every word from your videos, so they can't determine the exact subject matter of your videos. You can optimise your video's

SEO

by transcribing the video's accompanying text and turning it into a blog post. By featuring your video in a blog post, search engines will learn that your content is relevant, and Google will qualify it accordingly.

Multi-platform promotion:

Once your video is embedded on your site, upload it to YouTube and other distribution outlets under a different title. Since YouTube and Google are the two most popular search engines, you should tweak your content to take advantage of both.
8. Prepare future content by analysing your performance
Taking a look at your video analytics is the last step to maximising video content marketing. For businesses that create a lot of videos, it is a good idea to invest in video marketing platforms that provide these detailed statistics. The key to making informed decisions about future content is understanding your prospects' digital behaviour. The only way to find out what topics are resonating is by studying who is watching specific videos, and how long they are watching them and then modifying your content strategy accordingly.
One of the best metrics to track is the average lead's attention span. If prospects drop off 10 seconds into your videos, your intros may be too long, so you may want to shorten them and get to the main discussion faster.
As a whole, valuable video marketing data can tell whether your leads are engaged and what parts of your content strategy need to be tweaked based on their digital behaviour.
It's true that video is more likely to be shared than the written word. In the battle against competition, you can win with the use of these tips to optimise video content creation process. Use them wisely and your videos stand a greater chance of being seen by a larger number of influencers.