Maximize the power of customer advocacy in your marketing. Get more leads with effective Testimonial Videos.
fewStones is a Video Production agency in Singapore providing quality service in crafting testimonial videos made with compelling message, creative content & technical effects.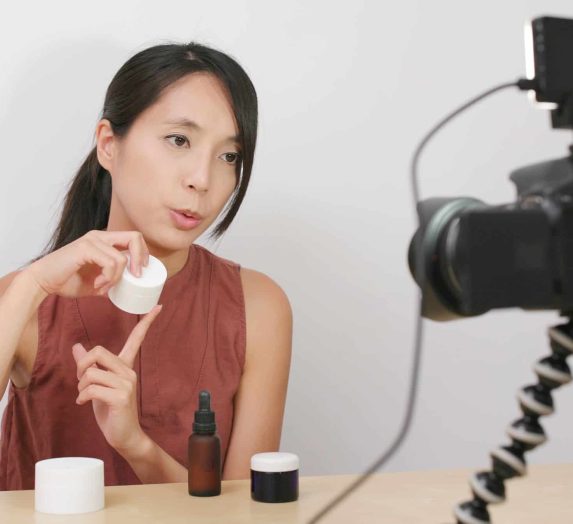 Benefits of Testimonial Videos
Marketing – Increase conversion by creating testimonial videos at scale for your prospects.


Sales – Increase loyalty, upsells and customer retention with testimonial videos.


Reviews

– Increase positive feedback from your past and current customers with testimonial videos.
How the testimonial video process works
Content – First, we develop interview questions and find customers who are willing to be interviewed. 


Customisation – Based on the product or service featured in a testimonial video, we will choose the location for filming. In most cases, their offices are ideal because B-Roll can be recorded to help them understand their everyday life.


Distribution – We can integrate with your existing systems (such as CRM) to help you host and distribute your personalised videos through email, custom landing pages, interactive video players and more. Our technical team will create the perfect solution for you.


Metrics

– Track all metrics that matter for your personalised video project: open rate, click-through rate and view data. We provide you with all available metrics and can integrate with your dashboards.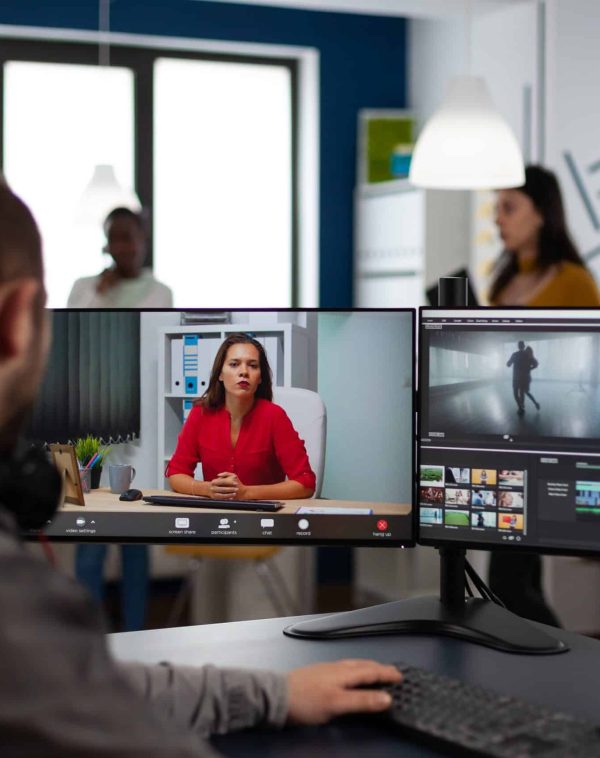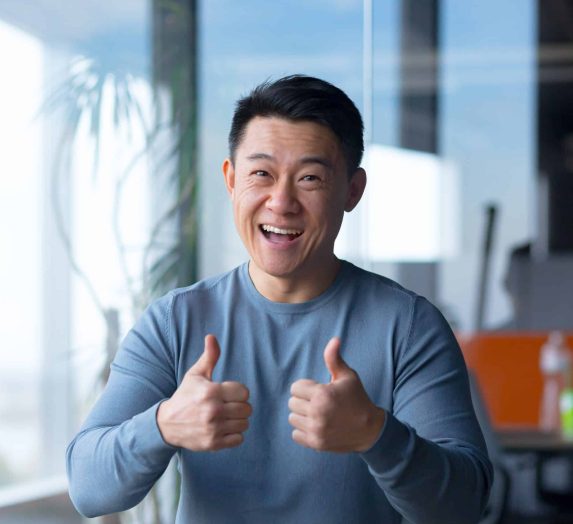 Why choose fewStones for your testimonial video project
Established in Singapore in 2011, fewStones is a leading video production agency trusted by more than 400 clients from start-ups to very large organisations.
fewStones has been creating videos since 2014 and has developed its proprietary technology on After Effects, also available under the Veeroll brand.
fewStones is the only agency in Singapore to combine a creative team for video production with a technical team for effective testimonial videos.
FAQs about
Testimonial Videos