Photography

Compel and your audience with professional captures.

Make your business stand out
with photography
Do you need professional images? 
Let fewStones help you build your brand visibility with our photography which includes location recce, editing, compositing, retouching and everything else that is needed to achieve the image you have in mind.
Get a quotation for your professional shoot with us now!
Product photography

Landscape photography

Real estate photography
Event photography
Advertorial photography
and more!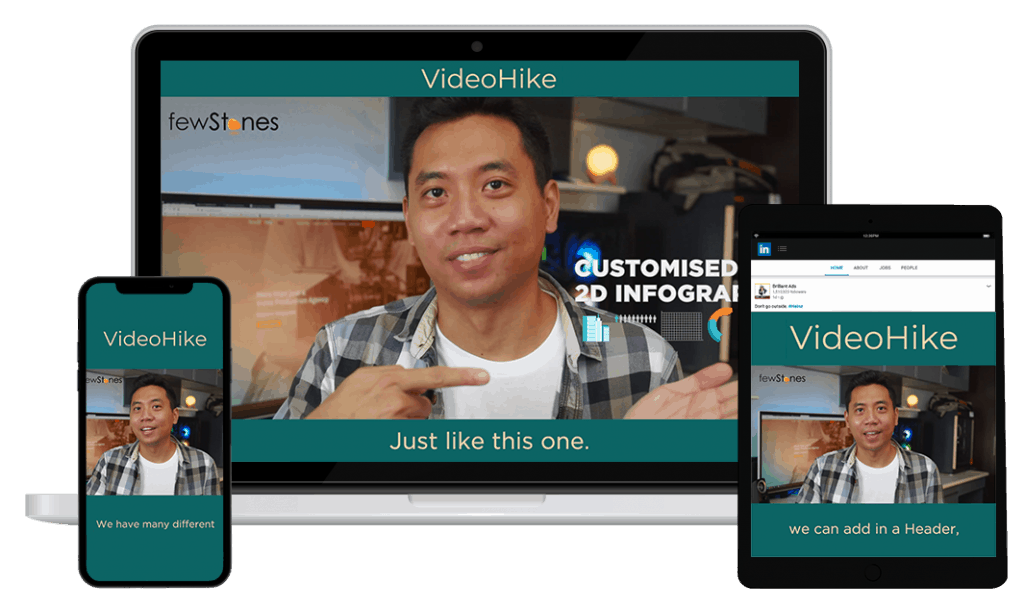 Frequently Asked Questions for
Photography
Contact us directly for a consultation so we can provide you with the Instant Quote!
You will receive .jpg formats by default. This is a format that is commonly used amongst corporate photography in Singapore. 
Let us help you talk through your photography, video production and marketing journey. You may contact us here and let us know how we can help you understand better.