Healthcare Video Production Singapore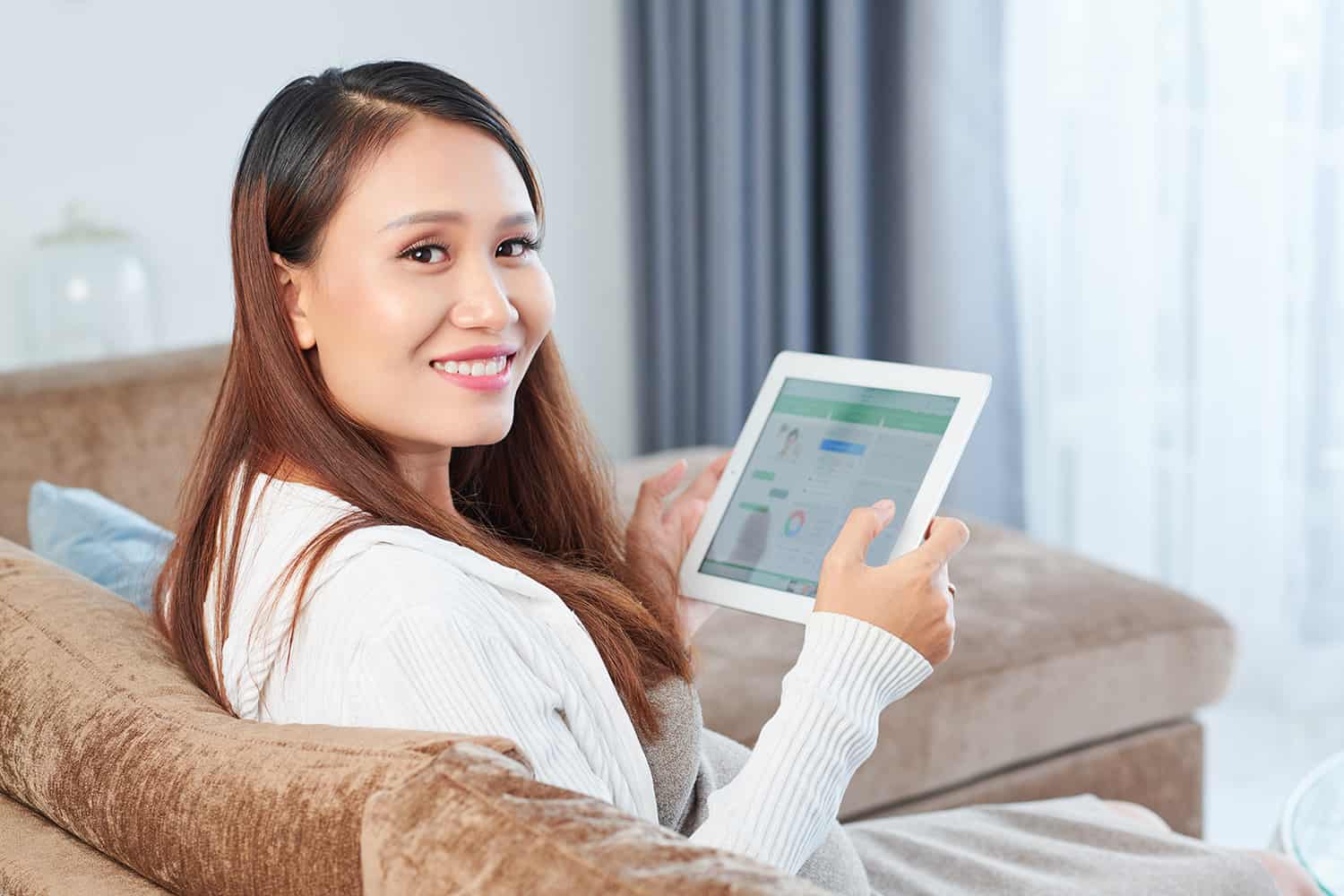 Video marketing is successfully used by hospitals and clinics, health insurance companies, private practices, pharmaceutical companies, and healthcare product manufacturers and distributors. Authentic videos attract more people when it includes behind-the-scenes videos, live videos, product demos, and client testimonials. You can promote your services, products, provide information, and practices in an exceedingly easy-to-understand way.
Create your videos with fewStones. We help companies like yours create a successful video. We will be with you from ideation to final edit. The healthcare – pharma medtech industry heavily relies on trust. With videos and great content, you can certainly help achieve this.
Clients In The Healthcare - Pharma MedTech Industry We Are Working With
Check out fewStones' Healthcare - Pharma MedTech
video creations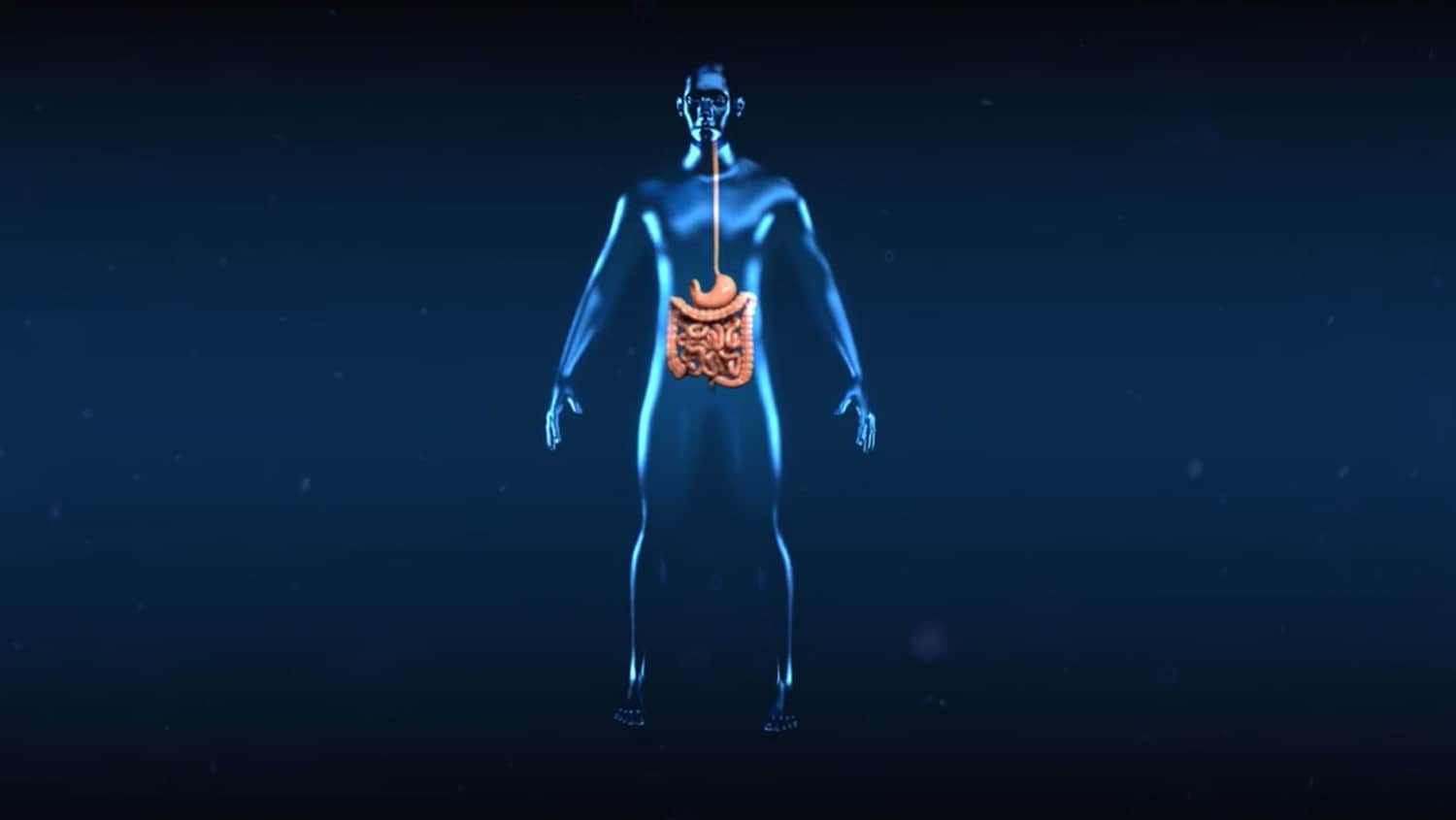 Doctor World - Raffles Connect
2D Animation
6 Benefits of Using Videos for the Healthcare - Pharma MedTech Industry
Builds a strong brand and community

Focuses and stresses on the advantages that clients will get

User-generated Content like client testimonials create trust

360° Video, Virtual, and Augmented Reality help clients understand exactly how things work

Attract healthcare professionals

Gain credibility through interview videos from the experts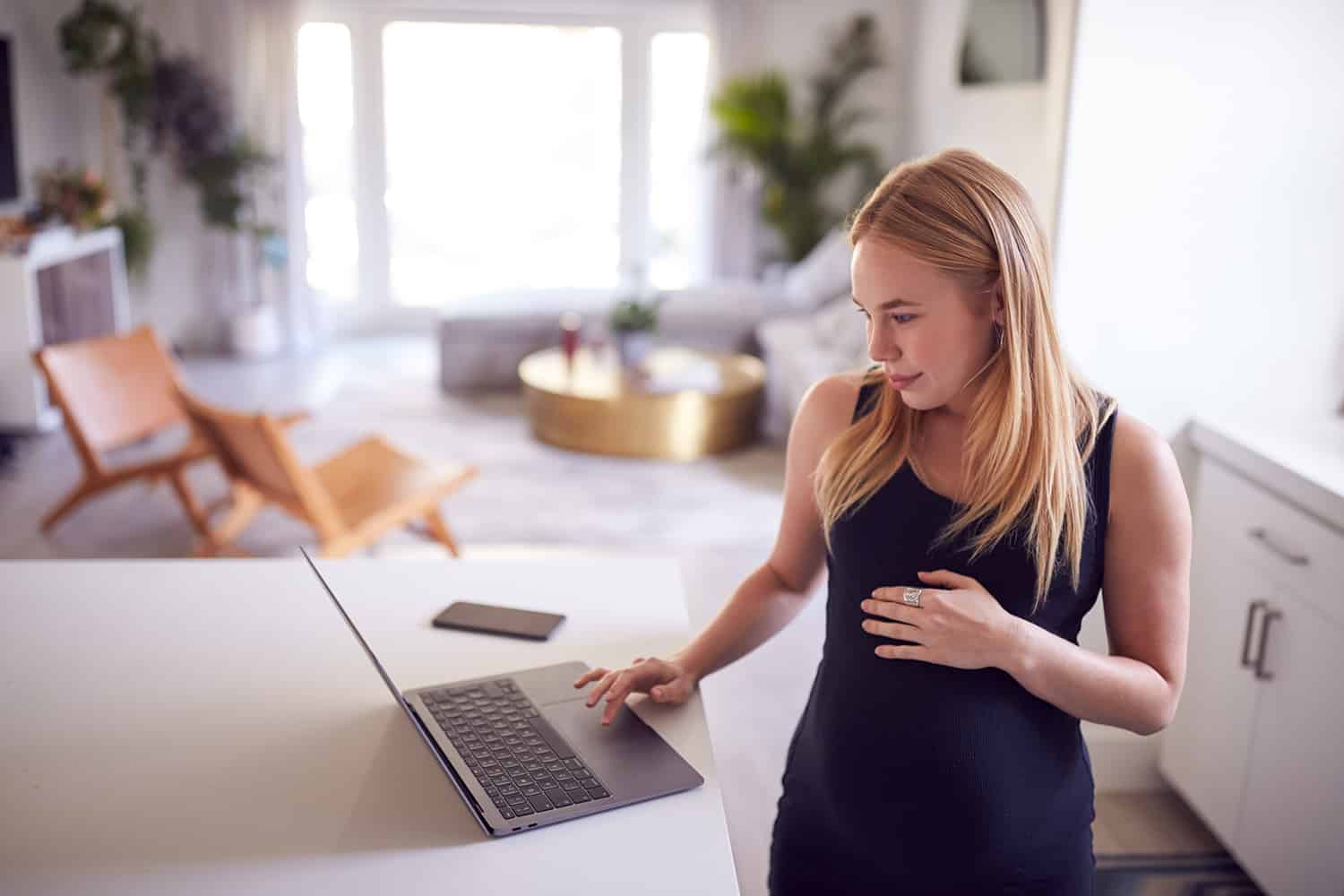 Types of Healthcare - Pharma MedTech Videos
Live Action Videos

360 3D Virtual Tours

Interactive Videos

Personalised Videos
Product Demo

Explainer Videos

Testimonial Videos

Expert Interviews
Why You Should Work with fewStones

Team of experts based in Singapore since 2011

Proven track record with more than 500 local and international clients

YouTube certified agency

Co-founded video ads platform: Veeroll™