Events Photography in Singapore
Why not make your next event or conference a memorable one by capturing it on video and in photos? Make it happen with fewStones!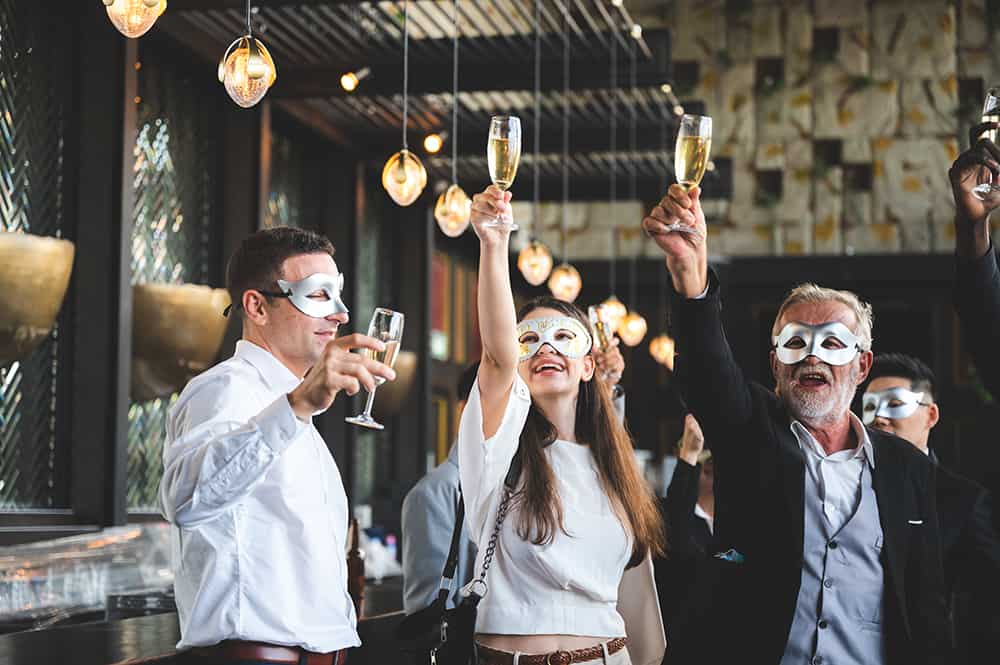 Capture the Excitement with fewStones! Our team of talented photographers will capture all the excitement and energy of your event, and turn it into a work of art. We'll make sure that you have beautiful photos that you can be proud of, which will help promote your event and generate interest from potential attendees.
WHY IS IT IMPORTANT TO GET A PROFESSIONAL EVENT PHOTOGRAPHER?
A professional photographer will capture your event with great quality photos. FewStones' photographers have the right equipment to capture your event perfectly. We not only take great photos, but we also process them to ensure flawless results. Our professional equipment produces photos of a much higher quality than what you can get with your smartphone, or with a basic camera.
We have years of experience and know how to take candid photos. You can let our photographers know if you have any specific shots in mind and they will capture them. We will take many photos of your event from beginning to end.
High-quality photos are essential for digital and print advertising. Your event photos can be used for marketing purposes. Enjoy the evening and let us handle the photos. We are eager to capture the best moments for your event.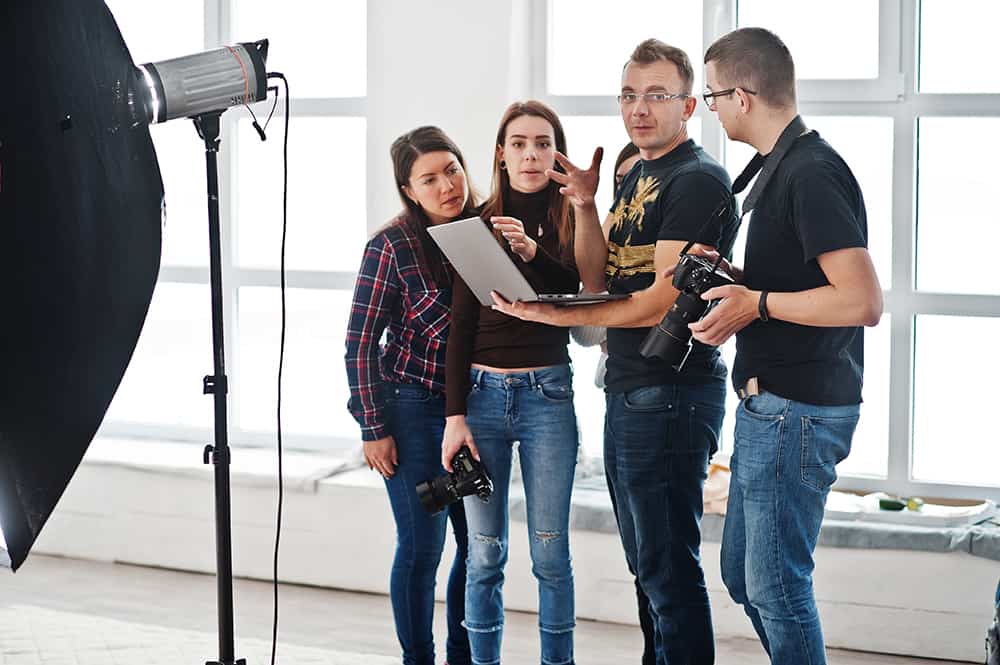 Why should you work with fewStones?

Professional Video and Photography Agency
With over 10 years of experience, we are trusted by international and local clients like Temasek, Singapore Airlines, Singtel, and more.

Skilled and Experienced Event Photographers
Our team consists of skilled and talented event photographers who have years of experience in event photography. We want to give you photos that you can look back on and remember the amazing moments from your event.

We Cover a Wide Variety of Event Photography
We have extensive experience in many types of event photography shoots including dinner and dance, live auctions, and office openings.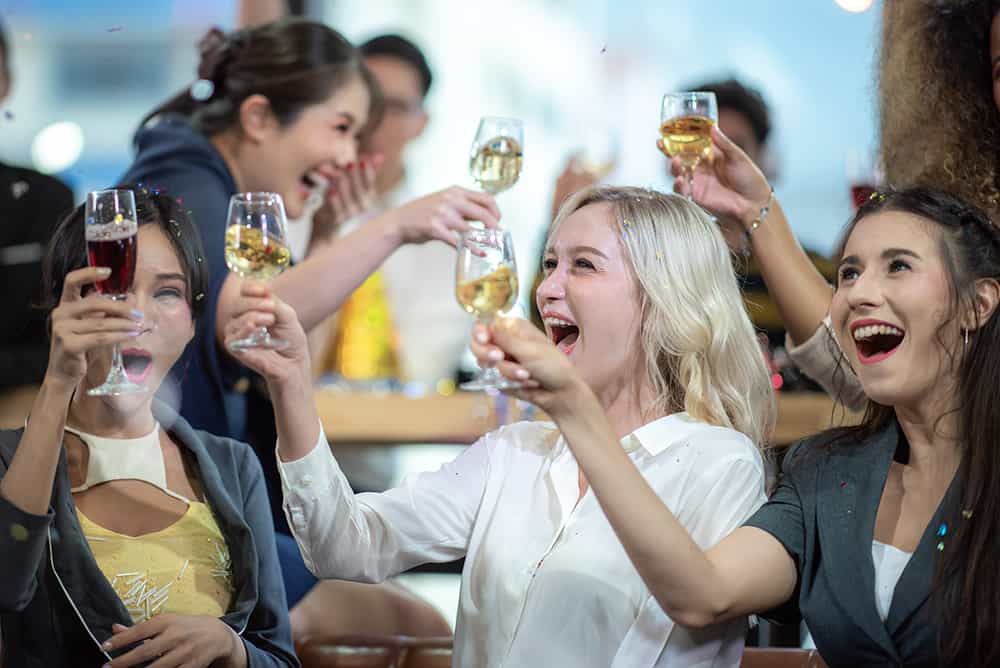 Make your events memorable with Event Photography at fewStones today.
We are committed to providing you with the best possible event experience. Book your session today by speaking with us!
Frequently Asked Questions