Business Development & Sales Executive
Based in Singapore (for people already in Singapore) or remote/WFH for applicants outside Singapore
fewStones Pte Ltd is a dynamic Video and Photography agency based in Singapore and providing services to a wide spectrum of clients. We specialise in 2D, 3D and Live Action videos, as well as corporate photography. Types of projects include live streaming, corporate videos and brand videos, to name a few.
Whilst working at fewStones, you'll have the opportunity to work across a variety of industries, researching new clients to better pitch your ideas. Whether it be large or smalls companies, you'll be expected to build positive long-term client relationships. You'll pitch to new clients, provide quotations based on budget requirements and work with the Production team to share briefs and introduce clients.
fewStones is the perfect opportunity if you're looking to generate and try new ideas, whilst developing existing skills.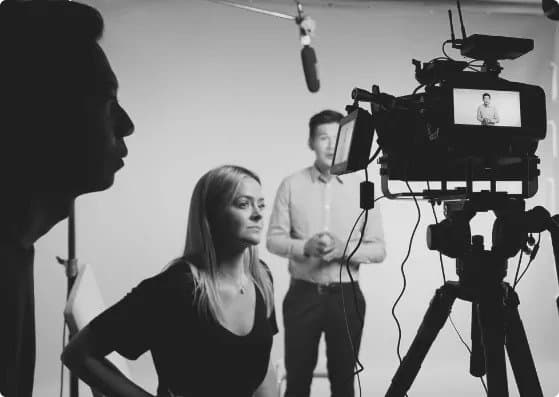 Your Role
Work with existing clients to develop strong long term relationships,
Follow up with prospects on a regular basis and set up meetings,
Generate new prospects/sales leads,
Prepare presentation decks for pitches and deliver sale pitches,
Create quotations according to the project requirements,
Discuss and brainstorm video ideas for clients/prospects,
Nurture prospects/clients with marketing initiatives (newsletter, special offers…),
Brief projects to the production team and introduce to clients during kick-off meetings,
Research on new expansion areas for the company's growth,
Assist with other marketing activities.
Why We'd Choose You
You have a prior experience in sales in the corporate video production industry.
You have exceptional interpersonal skills. You love meeting new people and develop business relationships.
You're able to multi-task and work independently.
Adaptable and willing to grow your knowledge and experience in multiple areas of the business.
Love being hands-on and dislike routine desk bound work.
Driven, motivated and committed to success.
You are a strong team player and leader when needed.
Enjoy working in a dynamic, fast paced and constantly changing environment.
Enthusiastic and creative.