Become a Partner
Become part of the fewStones International network of Partners fewStones works with International clients and provides video services around the world for them.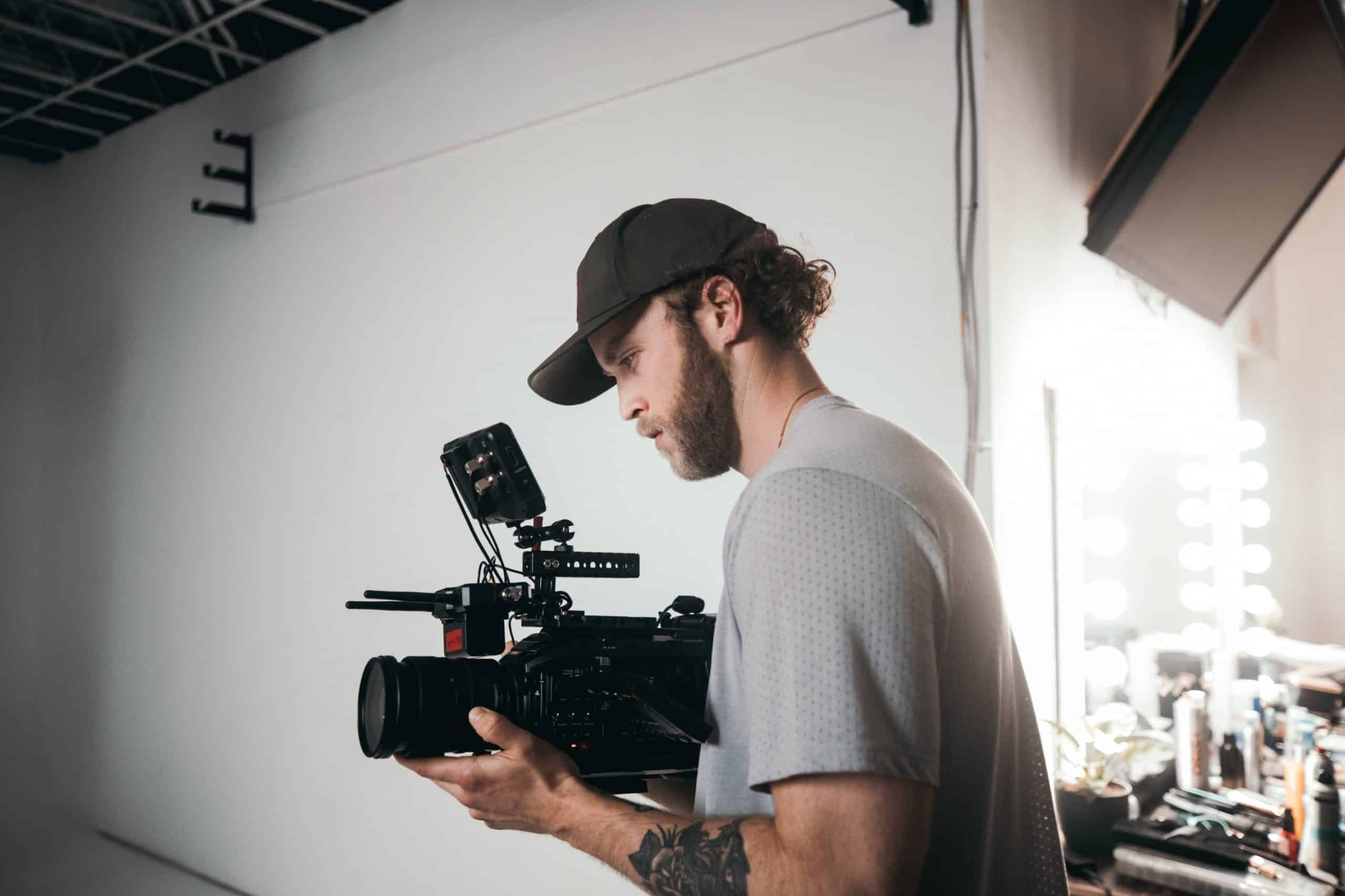 Who is a fewStones Partner
Our Partners are mostly freelance videographers located in different cities around the world. Feel free to contact us as well for other types of partnerships.
We will call on you for video shoots in your city

You can use our video editing services for your own projects 

You can leverage our other services (2D, 3D and more)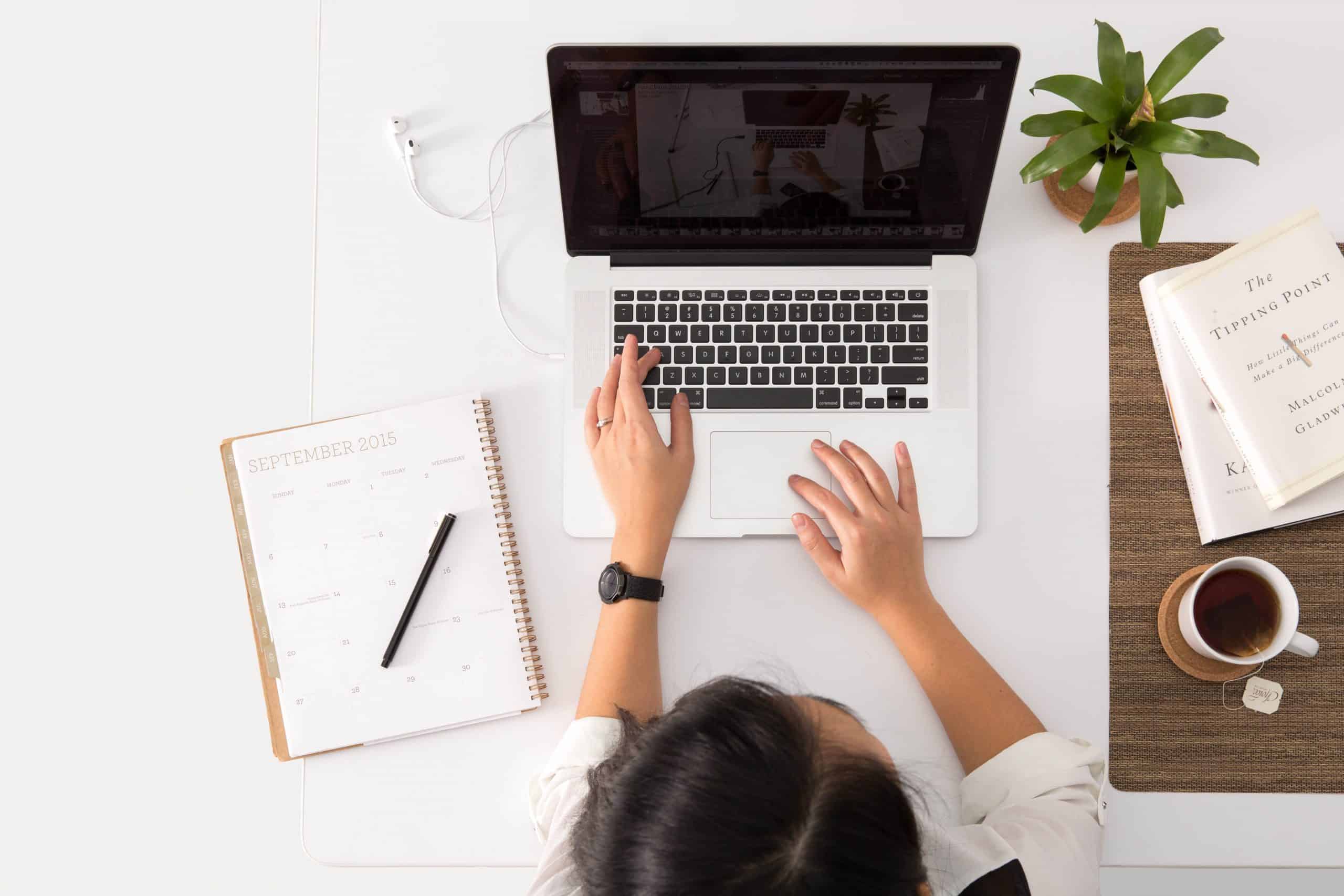 Apply to become a Partner.
Just fill in the form below and we will contact you.